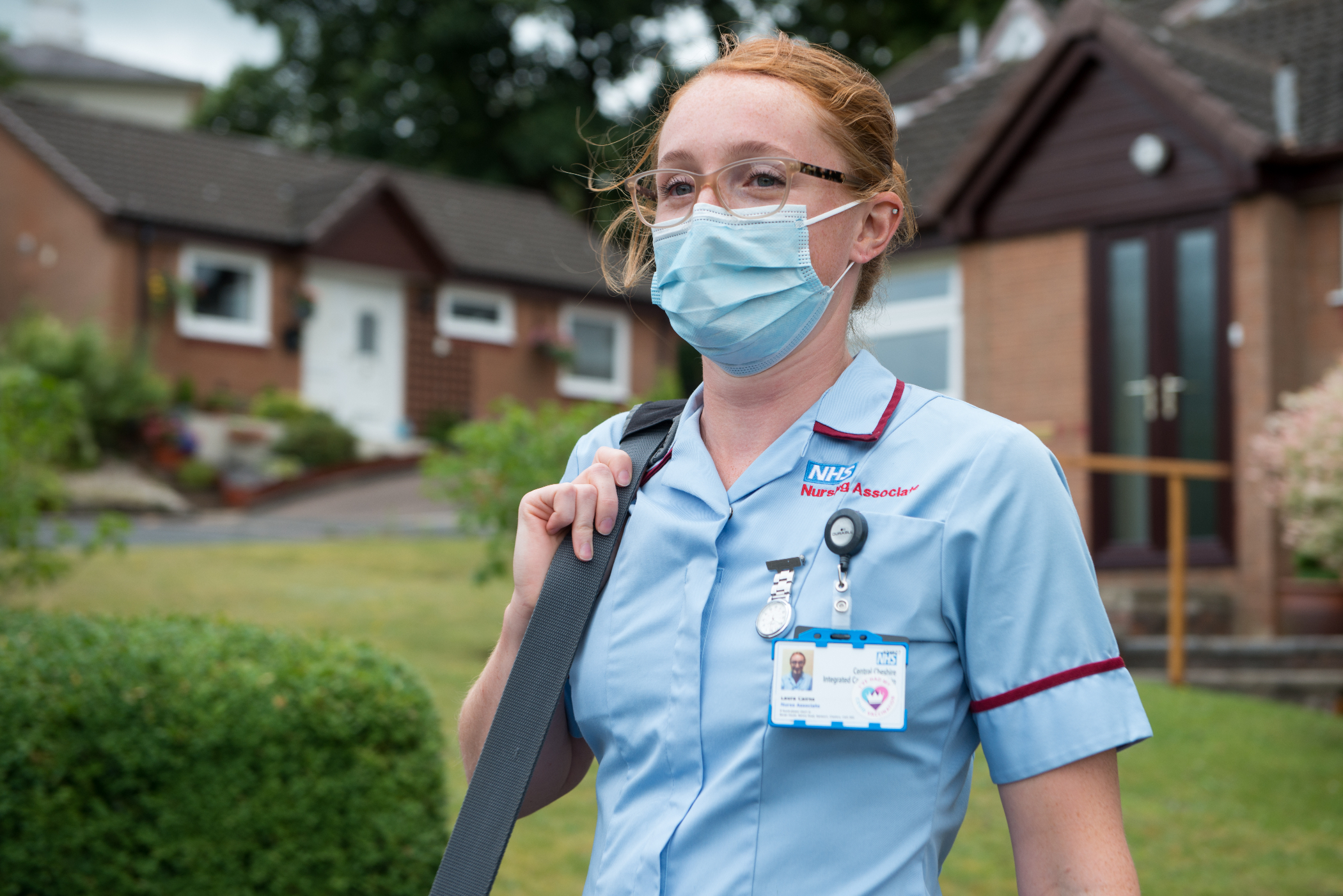 Central Cheshire Integrated Care Partnership (CCICP) brings together three organisations that aim to transform, develop and deliver community health care services that are focussed on delivering high quality, safe care in the right place at the right time.
CCICP is a unique collaboration between Mid Cheshire Hospitals NHS Foundation Trust (MCHFT), Cheshire and Wirral Partnership NHS Foundation Trust (CWP), and the South Cheshire and Vale Royal GP Alliance, which covers 29 local GP practices.
More recently, CCICP has aligned its services into different geographical locations creating Care Community Hubs. These have become a central point of contact and allow referrals to be made in a more efficient way.
If you need to access the hubs you can contact them on the details below. Alternatively, for more information on the services provided, please see the list below.
We are pleased to share our plan on a page for 2023/4, which highlights our successes over the last year, and our aspriations for the coming year. View the document here.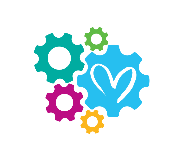 CCICP Transformation Team
If you would like to find out more about what we do, or you have a suggestion or opportunity you'd like to discuss further, please get in touch – we'd love to hear from you!
Email: CCICP.CCICPTransformation@mcht.nhs.uk
Mission Statement:
"Enabling CCICP to deliver quality healthcare services by working collaboratively and learning together, empowering Cheshire communities to transform for today, tomorrow & the future"
Aims:
We are ambitious in achieving quality (quality)
We build strong relationships (collaborate)
We actively listen (listen)
We celebrate and reflect (learn)
We enable transformation (transform)
We embrace sustainability (sustain)
Objectives (Who, what, where, when, why):
1. Improve collaboration within projects to agree shared vision and proactively scope project objectives, roles and timeframes with all involved prior to projects officially starting.
2. Develop and implement the best approach within projects to engage and co-produce with communities, to increase patient voice and contribution by March 2024.
3. Develop our team profile within CCICP to improve collaboration, generate ideas and raise project profiles through back to the floor days, social media and attendance at team meetings across CCICP by March 2024.
4. Increase our knowledge of frontline operational service delivery to enable greater understanding of transformation responsibilities, and sharing this learning to raise the profile of our services within the Transformation Team by March 2024.
CCICP Green Plan:
If you need care and support or are looking for care homes in Cheshire East, this directory can help you find the right care for you.
The directory contains information on:
Paying for care
Finding a suitable care home or homecare
Staying independent
Support for carers
You can find an online version, and instructions for requesting a hard copy here.