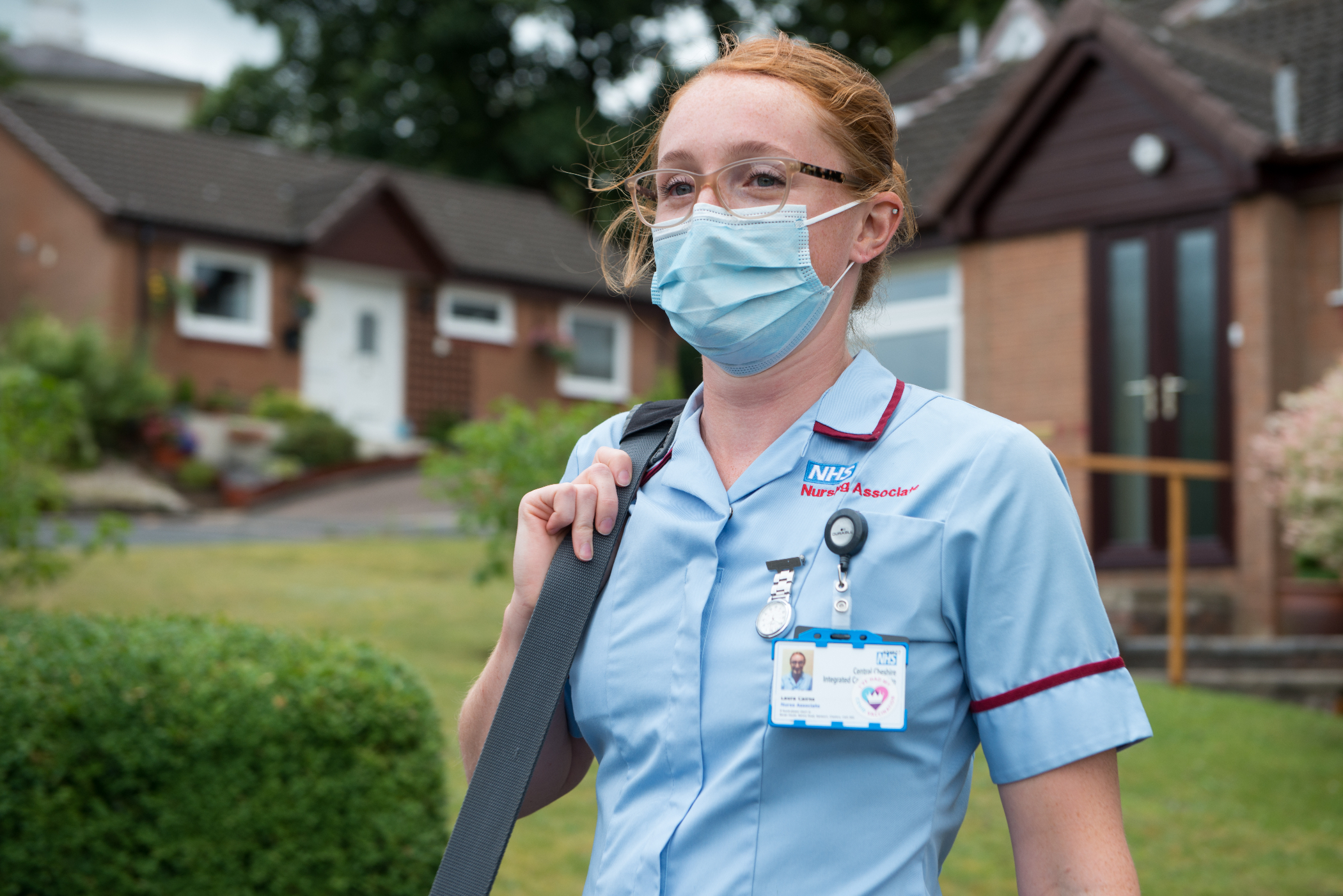 Central Cheshire Integrated Care Partnership (CCICP) brings together three organisations that aim to transform, develop and deliver community health care services that are focussed on delivering high quality, safe care in the right place at the right time.
CCICP is a unique collaboration between Mid Cheshire Hospitals NHS Foundation Trust (MCHFT), Cheshire and Wirral Partnership NHS Foundation Trust (CWP), and the South Cheshire and Vale Royal GP Alliance, which covers 29 local GP practices.
More recently, CCICP has aligned its services into different geographical locations creating Care Community Hubs. These have become a central point of contact and allow referrals to be made in a more efficient way.
If you need to access the hubs you can contact them on the details below. Alternatively, for more information on the services provided, please see the list below.