Governors make a difference
Over the next few weeks, the Trust will be inviting Members of the Non-Clinical Support Staff group, Medical and Dental, Trade Union and Staff Organisations and volunteers who are registered as a Trust Member (staff automatically become a Trust Member unless they opt out) to stand as a Governor in our upcoming Council of Governor elections.
We will also be inviting the Trust's public Members who live in Crewe and South Cheshire, Northwich and Region and Cheshire Borders constituencies to apply (details will be sent to those eligible).
What is a Governor?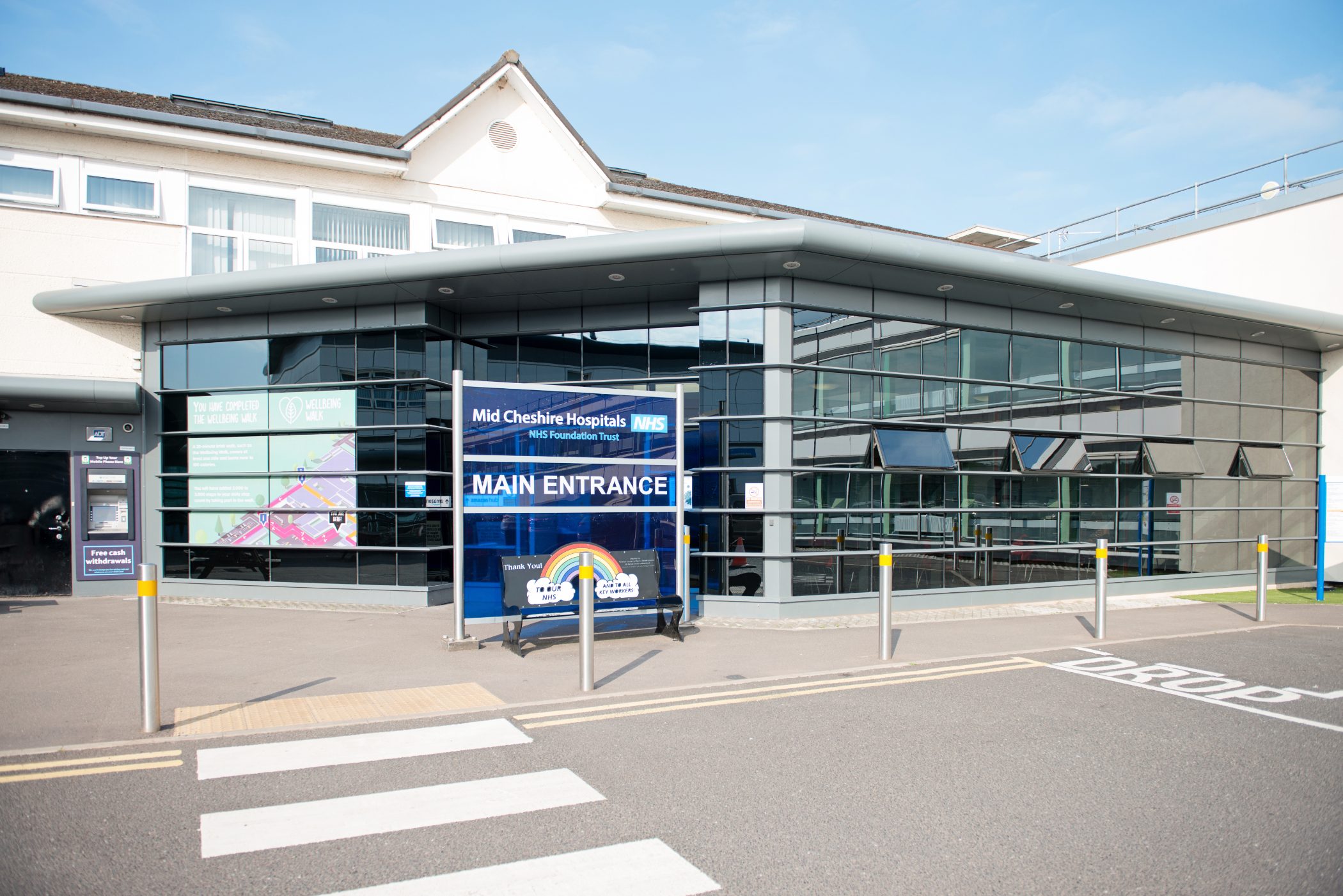 Generally, Governors are those people who are interested in and care about improving their local health services for the good of the whole community.
They play an essential role in our Trust, providing a link between our members, our community and our Board. Although there are statutory duties that our Governors perform, most importantly, they listen and represent their communities. They help us to learn and develop as a Trust.
Like to find out more?
If you are interested in becoming a Governor and would like to find out more about the role of the Council, we warmly invite you to our 'Meet the Governor' Events during the month of January. This is open to all members who would like to find out about Governors and their roles within the Trust.
**Last Chance to learn more! Join us virtually on Thursday 2nd February 2023 at 1pm via MS Teams - to join email corporate.governance@mcht.nhs.uk or call 01270 612453 **
Informal Information Stands
(MCHT/CCICP STAFF ONLY) Monday 16 January 2023, 9.30am-12noon @ Infinity House, Mallard Way, Crewe, CW1 6ZQ
Wednesday 25 January 2023, 1.00-3.30pm @ Ground Floor Crossroads, Leighton Hospital
Monday 30 January 2023, 9.30-11.30am @ Eagle Bridge Health and Wellbeing Centre, Dunwoody Way, Crewe, CW1 3AW
Formal Information Events
Friday 20 January 2023, 11.30am-1.30pm @ Winnington Bank Room, Victoria Infirmary Northwich (please enter via Verdin House reception)
Monday 23 January 2023, 6.00-8.00pm @ Postgraduate Lecture Hall, Leighton Hospital
Further information
If you would like to represent the views of your staff group or constituency, please submit a nomination before the 3 February deadline. Whatever your reason to become a Governor, you can find out more and register your interest at www.cesvotes.com/midcheshire2023.
For a hard copy nomination form please email ftnominationenquiries@cesvotes.com or call 020 8889 9203.
Governors play a key role in the development of our Trust and therefore all Members are encouraged to vote in the elections, even if they do not wish to stand as a Governor
If you have any queries in relation to the upcoming elections, please do not hesitate to contact the Membership Office, by emailing corporate.governance@mcht.nhs.uk or calling 01270 612453.
If you are interested in becoming a Trust Member, please click here.