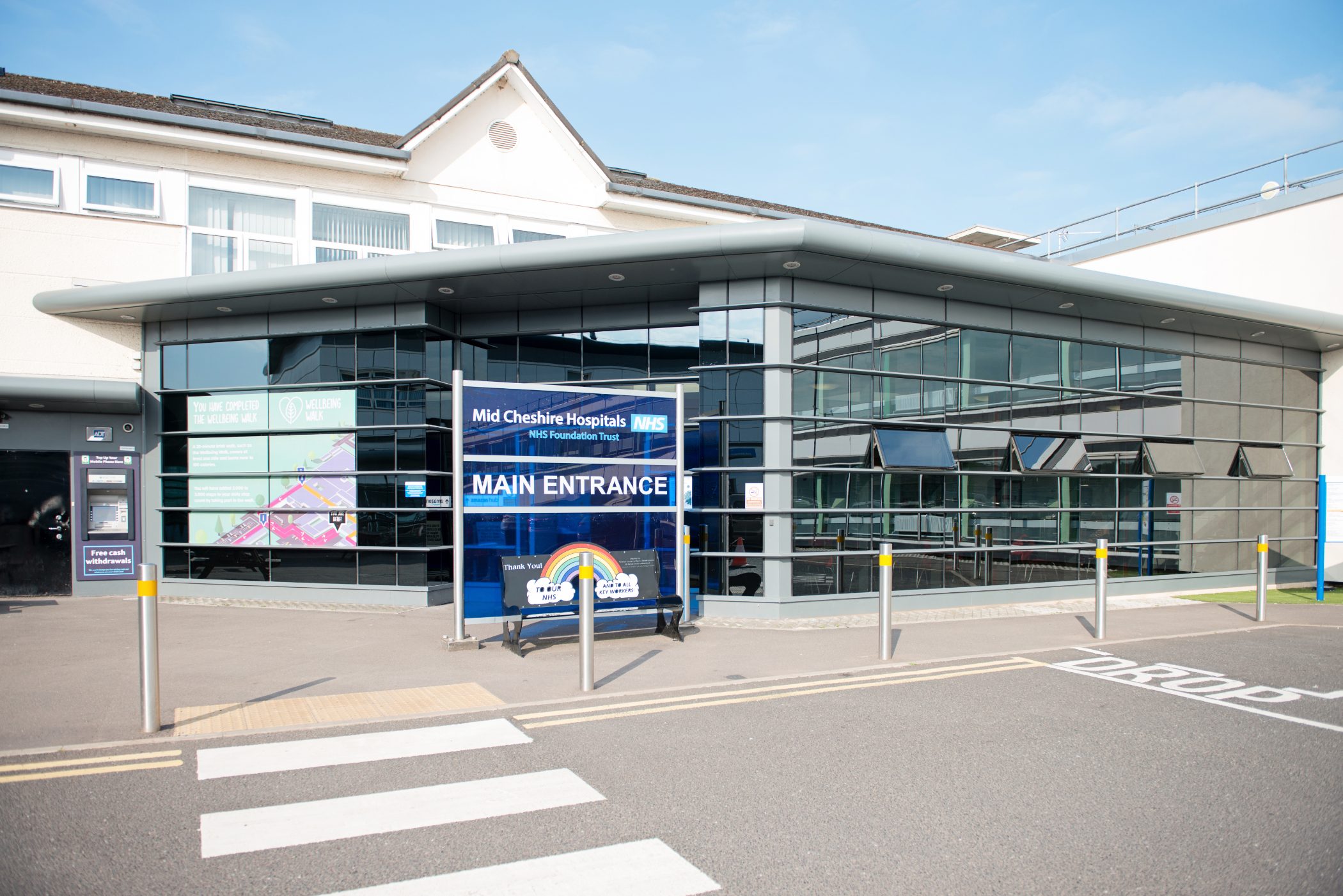 Members of Mid Cheshire Hospitals NHS Foundation Trust are the local people, patients and staff who wish to take an interest in their hospitals and/or make a commitment to it beyond just knowing it is there should they ever need it or attend as a patient.
Become a member today by clicking here
If you live in Cheshire, are over 16 years of age or are a patient, you can join the Trust and become a Member. Staff automatically become a Member once they commence work with the Trust.
We are keen to encourage people who are not Members to join so we can get the views of the wider community and reflect the needs of the local community, patients and staff.
Becoming a Member does not affect your hospital treatment.
Members belong to constituencies:
Public

Crewe and South Cheshire
Northwich and Region
Cheshire Borders

Staff & Volunteers

Qualified nursing and midwifery staff
Medical practitioners and dental staff
Other professionally qualified clinical staff
Clinical support staff
Non-clinical support staff
Recognised representatives of trades unions and staff organisations
Volunteers
You may opt out of Membership at any time by contacting the Membership Office (contact details below).
It is vital to us as a Foundation Trust to engage with our local community, patients and staff and to listen to your views. Our Members are the public, patients, staff and carers who are directly affected by how the Hospitals and clinics run. We want people to become Members so that we can have the best understanding of what local people want from their local Hospitals.
Becoming a member gives you the opportunity to contribute to the discussion about how your Hospitals are developed and run both now and in the future. It offers you a chance to stay informed about what is happening in your Hospitals. We would like members to have an active role in shaping services and standards for the future.
The Trust needs at least 8000 Members to fairly reflect and represent the views of local people, and every member counts.
As a Member, you can suggest or request events about specific services or medical conditions. The Trust strives to arrange events which will be interesting and informative for Members. If you have an idea or request, please contact the Membership Officer on corporate.governance@mcht.nhs.uk.
Please watch our latest Annual Members' Meeting below.
The Trust is committed to looking after any data you provide us with to become a Member. Further information on how we protect and use your data is available in our Membership Services Privacy Notice.