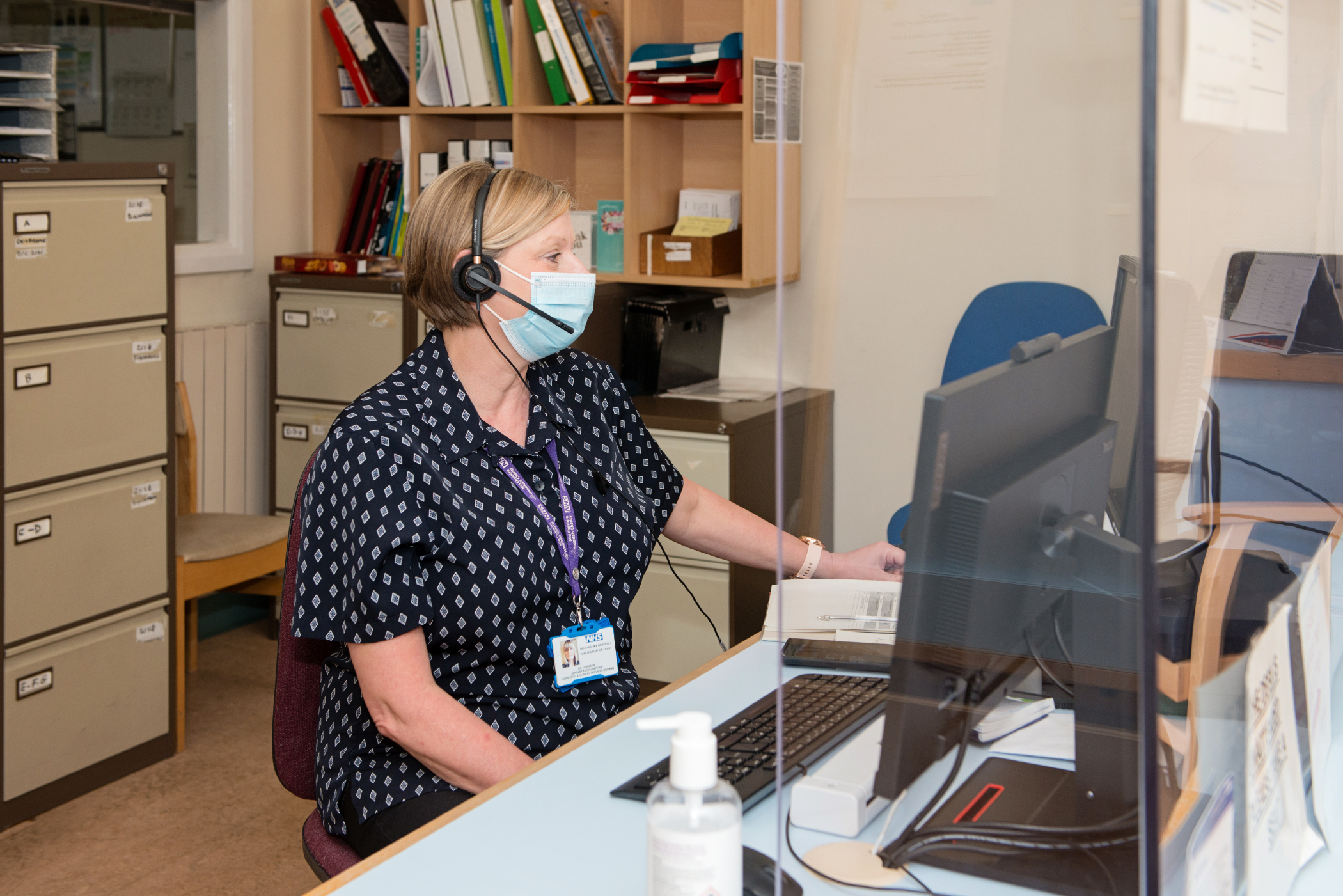 The Agendas, Papers and Minutes for the Trust's Board of Directors are available on the links below.
The Trust is committed to being open and transparent, and as a result will be uploading as many appropriate documents as possible. However, as some documents contain commercially sensitive details (eg, business cases) or confidential information (eg, patient identifiable), they will not be uploaded or will have these elements removed.
Due to the current government restrictions on social isolation the Board of Directors will be meeting virtually from April 2020 until restrictions are lifted. Meetings can be observed by the public online through Microsoft Teams. Please contact corporate.governance@mcht.nhs.uk to arrange access.