Accessible Information Standard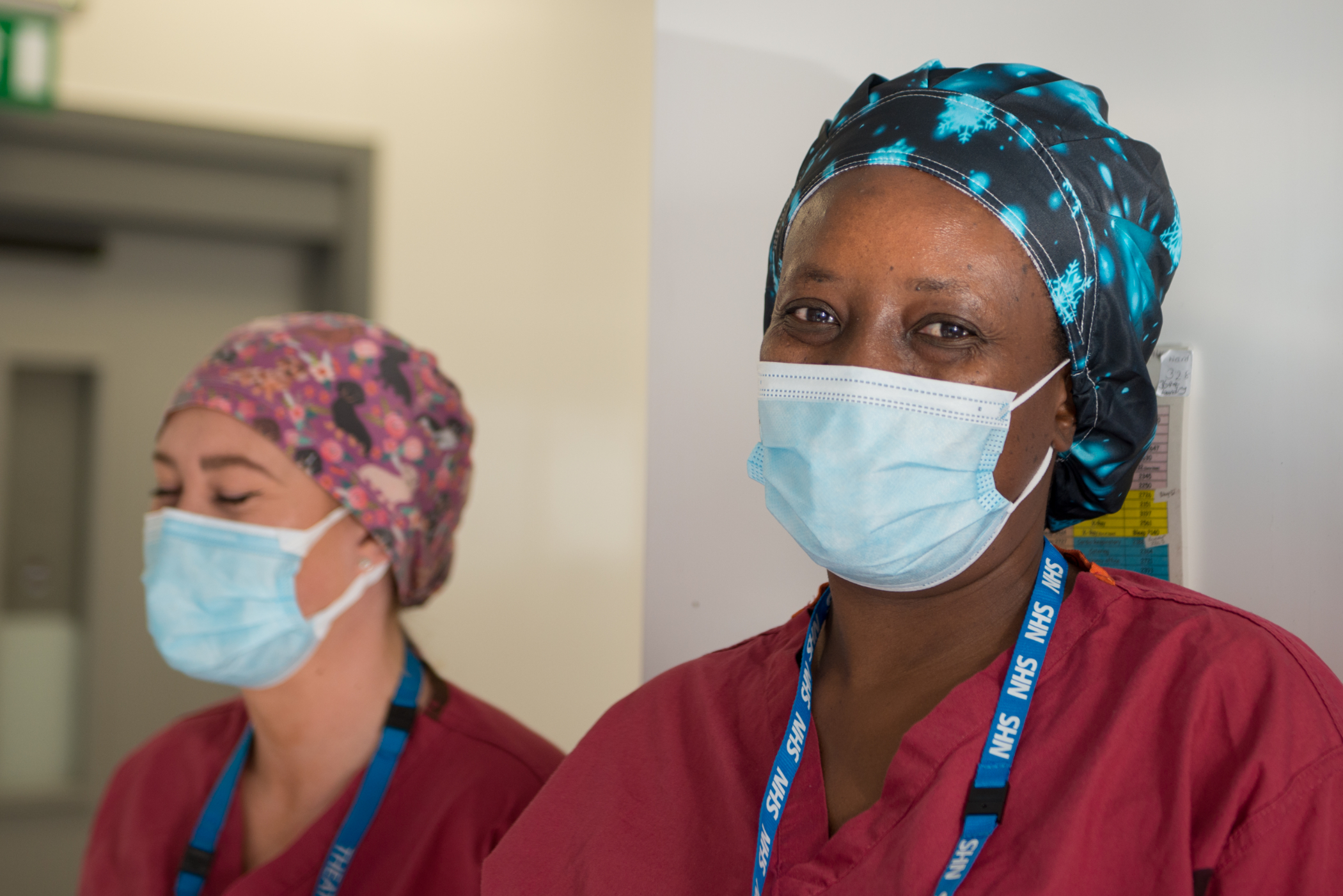 On 24 June 2015 the new 'Accessible Information Standard' was approved.
All organisations that provide NHS or adult social care must follow the accessible information standard by law.
Organisations must follow the standard in full by 31 July 2016, and there are some things they must do before then.
The aim of the Accessible Information Standard is to make sure that people who have a disability, impairment or sensory loss get information that they can access and understand, and any communication support that they need.
The Accessible Information Standard tells organisations how they should make sure that patients and service users, and their carers and parents, can access and understand the information they are given. This includes making sure that people get information in different formats if they need it, for example in large print, braille, easy read or via email. 
The Accessible Information Standard also tells organisations how they should make sure that people get any support with communication that they need, for example support from a British Sign Language (BSL) interpreter, deafblind manual interpreter or an advocate.
Further information on the Accessible Information Standard.
The Equality Act 2010 – Equality Objectives
Following consultation, the Trust has adopted a number of equality objectives for 2016-2020. These are: 
To make our information and services accessible to the people we serve.
To increase support for LGBT staff.
To encourage the recruitment conversion and progression rates of black, Asian and minority ethnic (BME) staff.
To work with partners to identify and implement methods of raising awareness of modern exploitation issues (e.g. forced marriage, female genital mutilation (FGM), human trafficking, modern slavery and child sex exploitation).
The Trust uses the Equality Delivery System (see below for further details) in order to identify priorities for action that will provide a real benefit for patients and the public and for staff and volunteers.
The Equality Act 2010 - Publication of Information
The Trust has published a statement on its compliance with the Public Sector Equality Duty.  Supporting evidence is available in the Document Library.
Location of Hearing Loops
Hearing loops are available in the following locations:

Emergency Department (Reception; Main Desk)

Outpatients (Main Desk)

Fracture Clinic (Reception Desk)

Admissions (Main Desk; Consulting Rooms)

Macmillan Unit (Chemotherapy Unit; Main Reception Desk)

Eye Care Centre (Main Desk)

Treatment Centre (Main Desk; Discharge Lounge)

Audiology

Occupational Therapy Office

Breast Care Unit