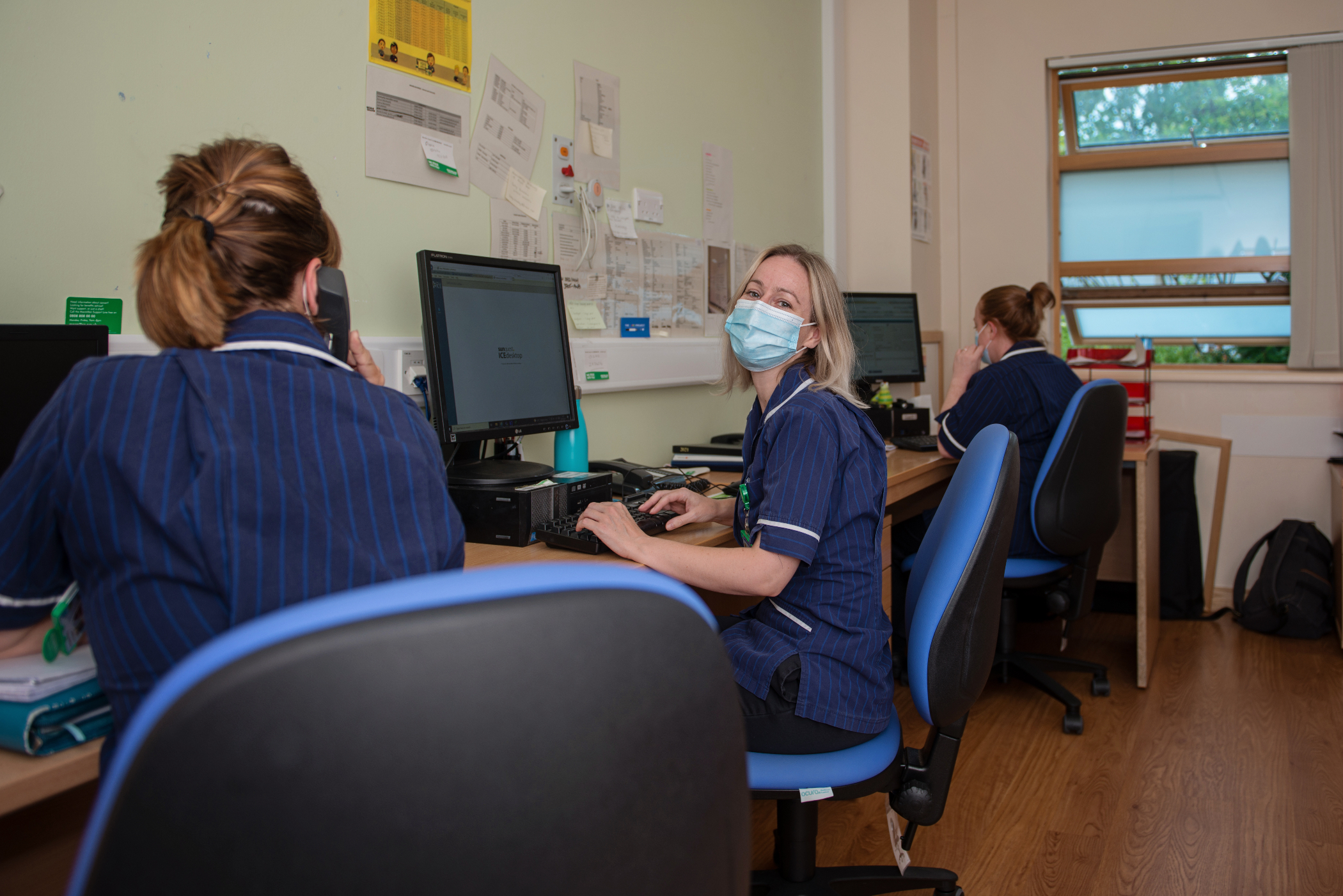 We're creating a new electronic patient record that will bring huge benefits for staff and the communities we care for.
The innovative Digital Clinical System (DCS for short) is a major joint project between East Cheshire NHS Trust and Mid Cheshire Hospitals NHS Foundation Trust.
It will:
provide one digital source of patient information;
ensure the right records are available in the right place, at the right time;
improve patients' experiences;
support safety;
help coordinate care between partner organisations.
A press release with details about the plans is available in our news section.
Both trusts will now develop, build and test the system ahead of a planned launch in 2024. More information about the programme will be available as the plans progress.

Jobs
Exciting job opportunities are part of our plans to create the Digital Clinical System.
This will include transformation, configuration, testing, training, and management roles, as well as specific programme positions.
Find out more by clicking the link below.