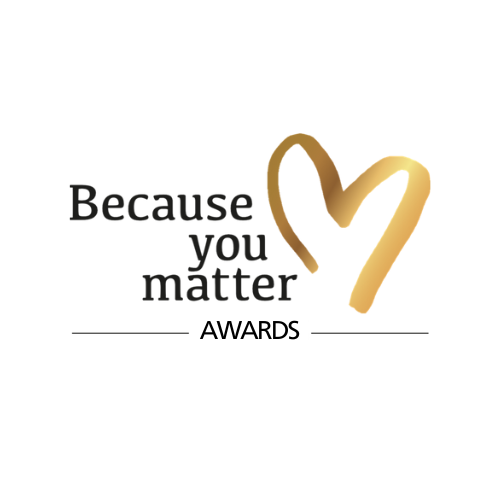 At MCHFT we want to recognise, celebrate, and provide an opportunity to showcase the fantastic achievements, hard-work and dedication that our colleagues deliver day to day. Accordingly, we are launching the 'Because You Matter Awards' which are centred around our Trust values, ensuring that we are celebrating the things which really matter to us here at the Trust.
How will the awards work?
Staff, patients and visitors are able to nominate colleagues under each of the categories on a monthly basis by completing the simple and easy to use online form (found above).
A centralised panel will meet monthly to review the nominations and select monthly winners. Monthly winners will all become finalists for the annual Trust awards, alongside other individuals shortlisted from pre-existing recognition schemes.
Our annual 'Because You Matter Awards' will identify one outstanding individual or team from each category.
Submitting a nomination
When submitting your nomination, please provide as much detail as possible on how you felt the individual or team went above and beyond for you, the trust, a friend or family member or in what they did and/or how they contributed to broader pieces of work. Be clear as to;
What stood out for you?
How did it make your or someone else's experience of care, visit or day at work more positive?
How it added value for our patients, visitors or colleagues, work or community?
How did the team or individual contribute to the overall success of the project, piece of work or care provided?
If you do have any queries, please feel free to contact OD@mcht.nhs.uk for further information.
Categories