Annual Reports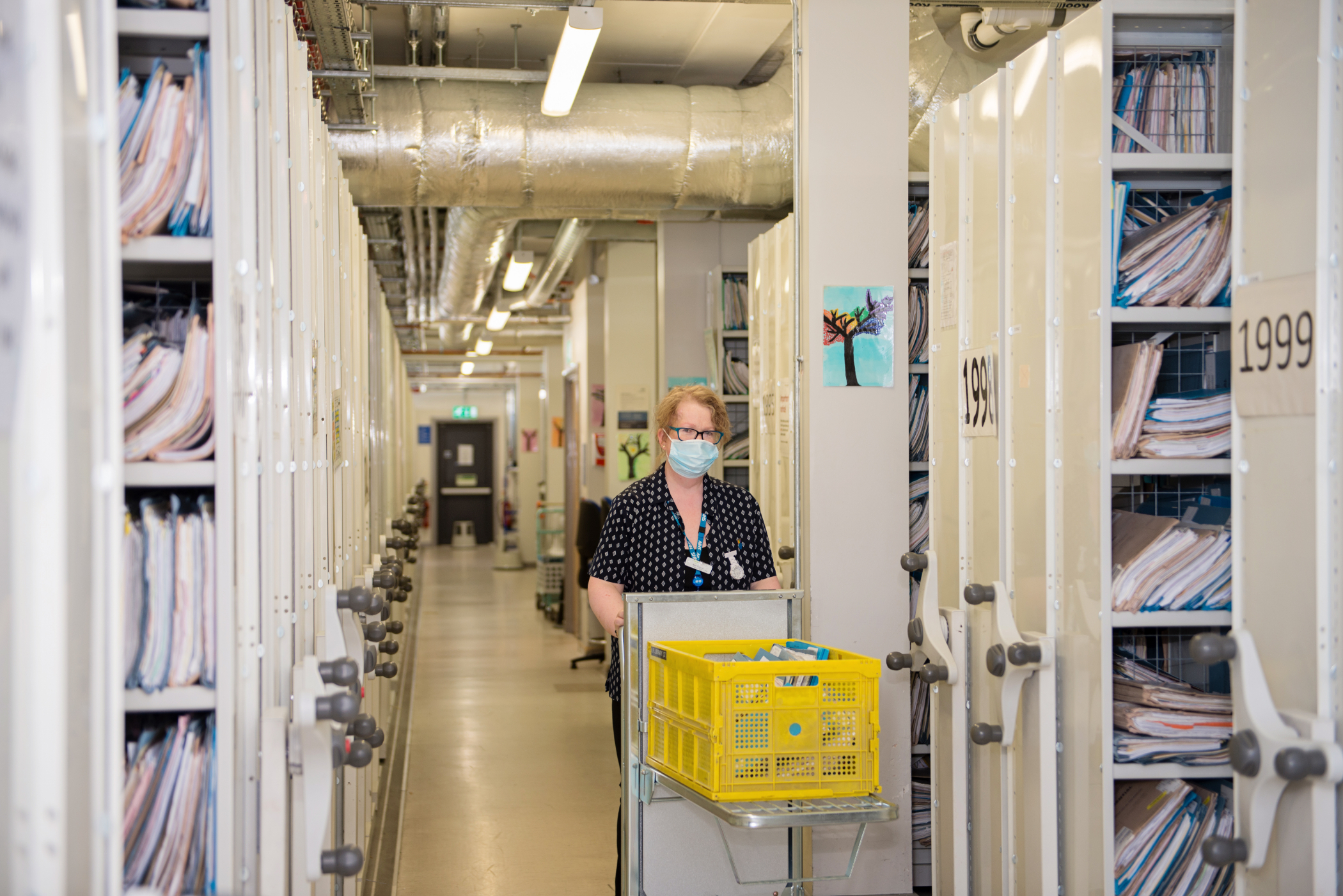 Mid Cheshire Hospitals NHS Foundation Trust's Annual Reports are available below to download. (Please note that, in order to view the documents, users may need to download Adobe Reader, available for free from www.adobe.com).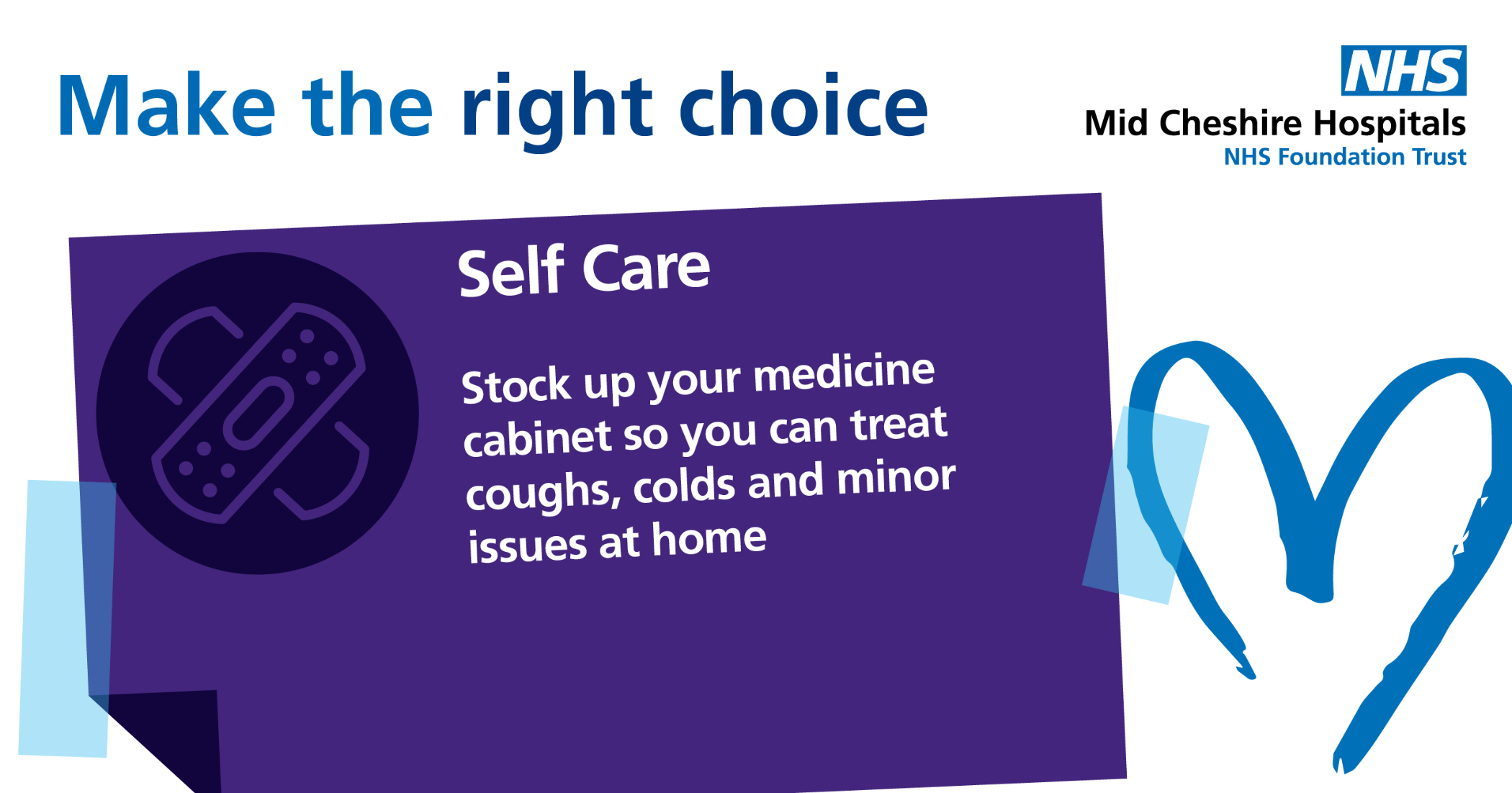 Around 80% of all care in the UK is self care.
The majority of people feel comfortable managing everyday minor ailments like coughs and colds themselves, particularly when they feel confident in recognising the symptoms and have successfully used over-the-counter medicine before.
More information about how to treat many common conditions at home can be found on the national NHS website: www.nhs.uk/conditions