As a team we wanted to develop an information page for patients and families with the aim to support you with the information you may need. Please use the links to the left hand side of the page to direct you to the information you require.
About the team
The Colorectal Cancer Team at Leighton Hospital consists of Consultant Surgeons, Gastroenterologists, Oncologists, Radiologists, Pathologists, Clinical Nurse Specialists, Support Workers, Navigator and Allied Health Professionals with specialist expertise and knowledge of colorectal cancers.
From Leighton, we have links with our specialist centres such as The Christie Hospital to ensure a seamless, effective and efficient service for all of our patients.
We complete the majority of colorectal cancer surgery here at Leighton Hospital with a specialist interest in Laparoscopic surgery. However we also work closely with other tertiary centres such as the Christie, Manchester Royal and Wythenshawe.
Colorectal Cancer investigations and subsequent treatments can at first appear quite complex and daunting. With this is mind, from the point of referral, all patients are seen promptly by a member of the specialist team and each individual case will be presented and discussed within our Multi-disciplinary Team (MDT) meetings. Patients will be guided through the relevant tests and investigations and will be actively involved in decisions regarding their care.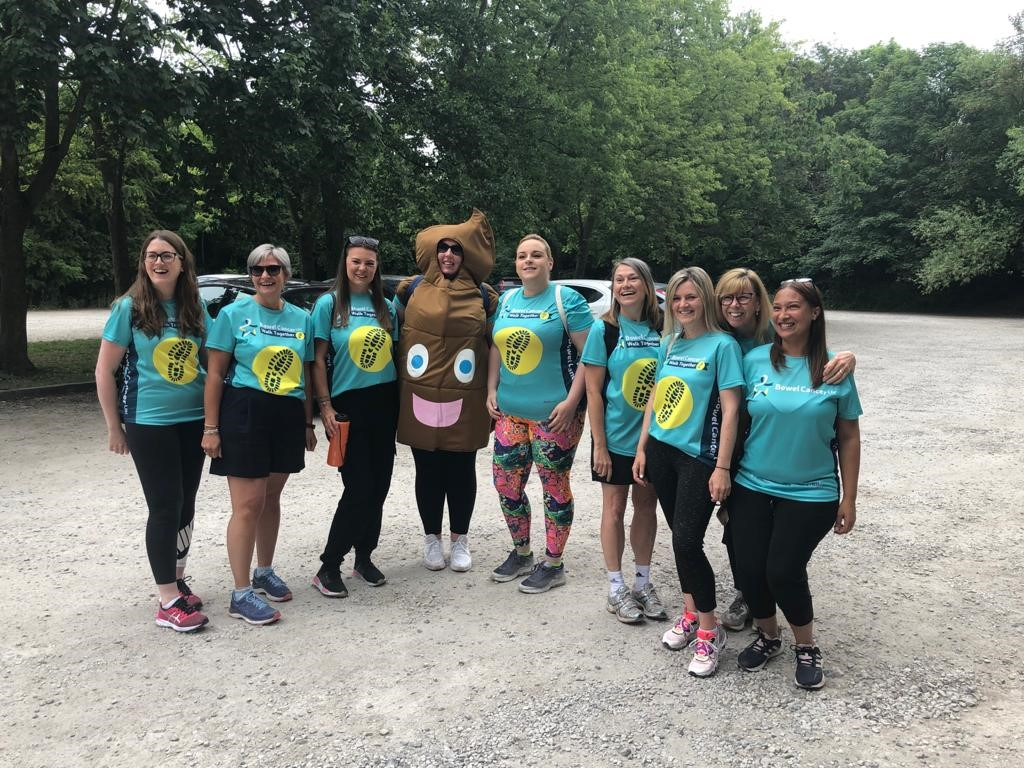 Stoma online support group
When: Third Wednesday of every month
Our meeting dates for 2023 are:
Wednesday 21 June
Wednesday 19 July
Wednesday 20 September
Wednesday 18 October
Wednesday 15 November
Wednesday 20 December
Time: 12.30-2pm
Where: Zoom
Sign Up Here: Online support group for people with stomas | Bowel Cancer UK
Advanced bowel cancer online support group
When: Second Monday of every month
Our meeting dates for 2023 are:
Monday 12 June
Monday 10 July
Monday 11 September
Monday 9 October
Monday 13 November
Monday 11 December
Time: 12.30-2pm
Where: Zoom
Sign Up Here: Online support group for advanced bowel cancer | Bowel Cancer UK
Thank you for visiting our online platform. Please can you complete our short questionaire regarding your visit today: