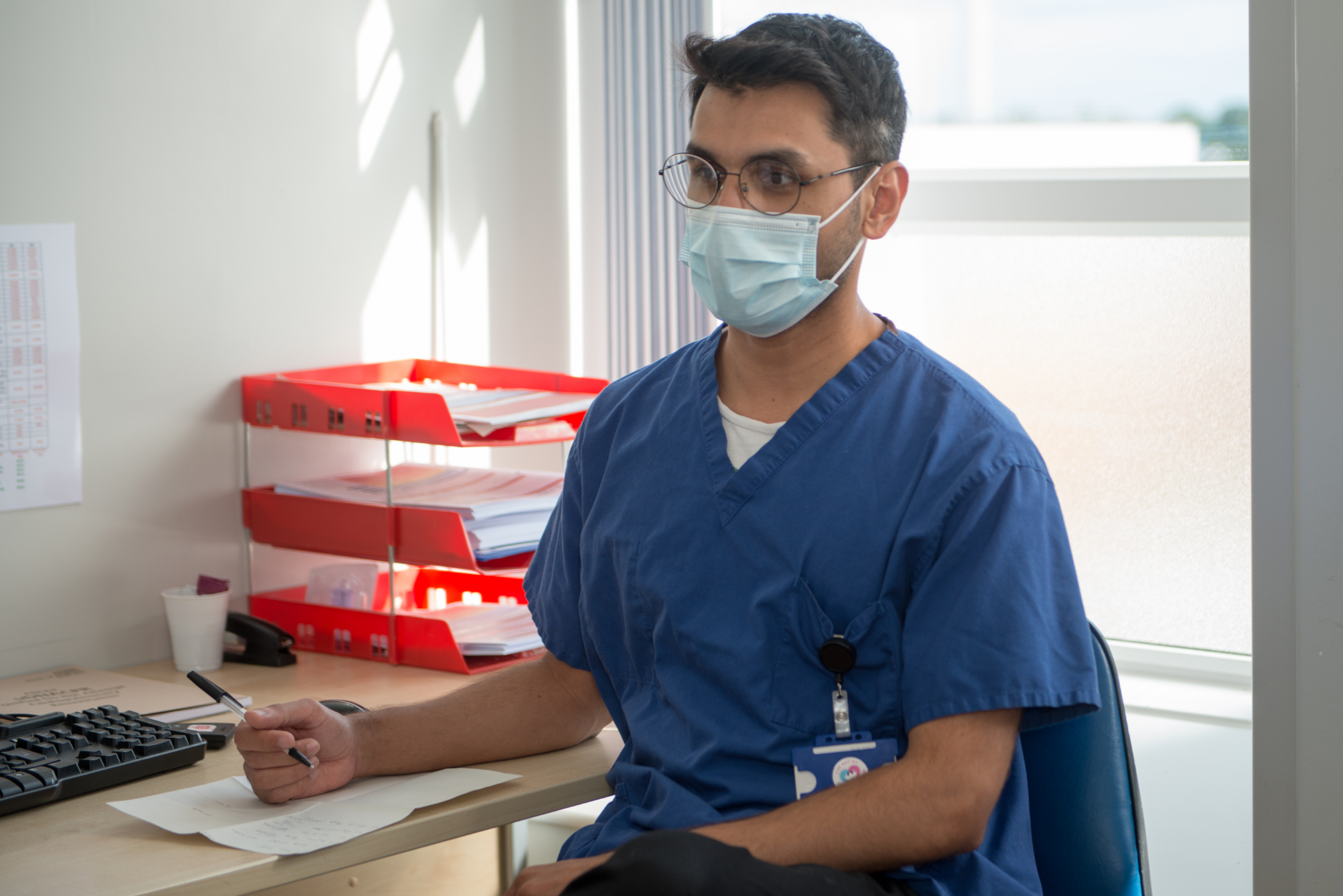 Please consider if your request for information is absolutely necessary to submit at this time and whether under the current circumstances your request that can be deferred or delayed.
Please note: every effort will be made to respond to your request within the 20 working day time frame however our response may be delayed due to the impact of the COVID-19 virus. We apologise for any inconvenience this may cause. Should you have any questions regarding this please contact us using the contact details below. If you remain dissatisfied about the way in which your request has been handled you have the right to complain to the Information Commissioners Office whose contact details can be found on their website.
This page explains what information Mid Cheshire Hospitals NHS Foundation Trust makes routinely available and how it can be accessed.
The Trust's Publication Scheme is designed to signpost individuals to information the Trust proactively releases as and when it becomes available. See below for more information.
Please ensure that before you make a freedom of information request you check that the information you require is not already available via this website as information accessible by other means is generally exempt.
At present, all information the Trust proactively releases is available free of charge on this website. If, in the future, information is available but is not published on the Trust's website the Publication Scheme will be updated to explain how it can be accessed. Any necessary charges will also be explained.
Charges made by Mid Cheshire Hospitals NHS Foundation Trust for routinely published material will be justified and transparent and kept to a minimum. Charges may be made for information subject to a charging regime specified by Parliament. Charges may be made for actual disbursements incurred such as:
Photocopying
Postage and packaging
The costs directly incurred as a result of viewing information
Charges may also be made for information provided under this scheme where they are legally authorised, they are in all circumstances (including the general principles of the right of access to information held by public authorities) justified and are in accordance with a published schedule or schedules of fees which is readily available to the public.
Charges may also be made for making datasets (or parts of datasets) that are relevant copyright works available for re-use. These charges will be in accordance with either regulations made under section 11B of the Freedom of Information Act or other enactments. Information held by a public authority that is not published under this scheme can be requested in writing, when its provision will be considered in accordance with the provisions of the Freedom of Information Act.
If you would like information which is not on our website or otherwise available through our Publication Scheme you can make a request and your request will be dealt with in accordance with the Freedom of Information Act 2000 or the Environmental Information Regulations 2004.