We support Mid Cheshire with temporary staffing requirements and are based at Infinity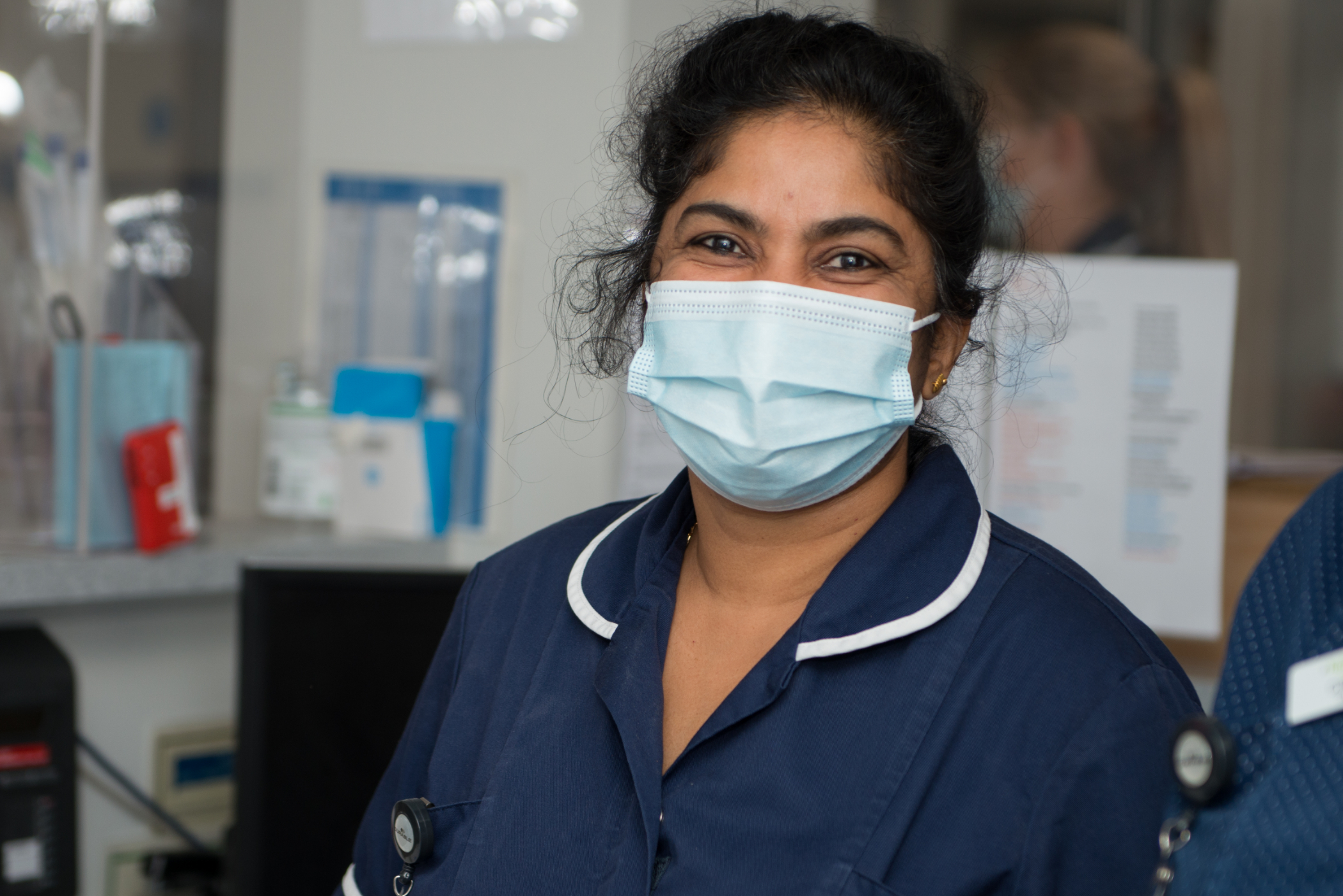 House, Mallard Court Crewe - open 8.30am to 8pm every day.
Bank Workers are welcomed to the Trust and engaged with a Bank Agreement as and when required to meet the needs of our Services here at MCHFT.
We recruit and supply Bank Workers to our services and wards which include Administrators, Domestics, Catering assistants, Health Care Workers and Registered Nurses. The talent pool of workers are invaluable to our organisation and contribute to maintaining a safe delivery of care to our patients and supporting our colleagues.
To apply for a Bank post, please apply via NHS jobs under Mid Cheshire Hospitals.
If you are a substantive staff member at Mid Cheshire Hospitals, please complete an internal application form which can be found on the staff intranet under frequently used forms and submit to Bank.recruitment@mcht.nhs.uk.
For any queries or concerns, please email staffingbank@mcht.nhs.uk or Bank.recruitment@mcht.nhs.uk.