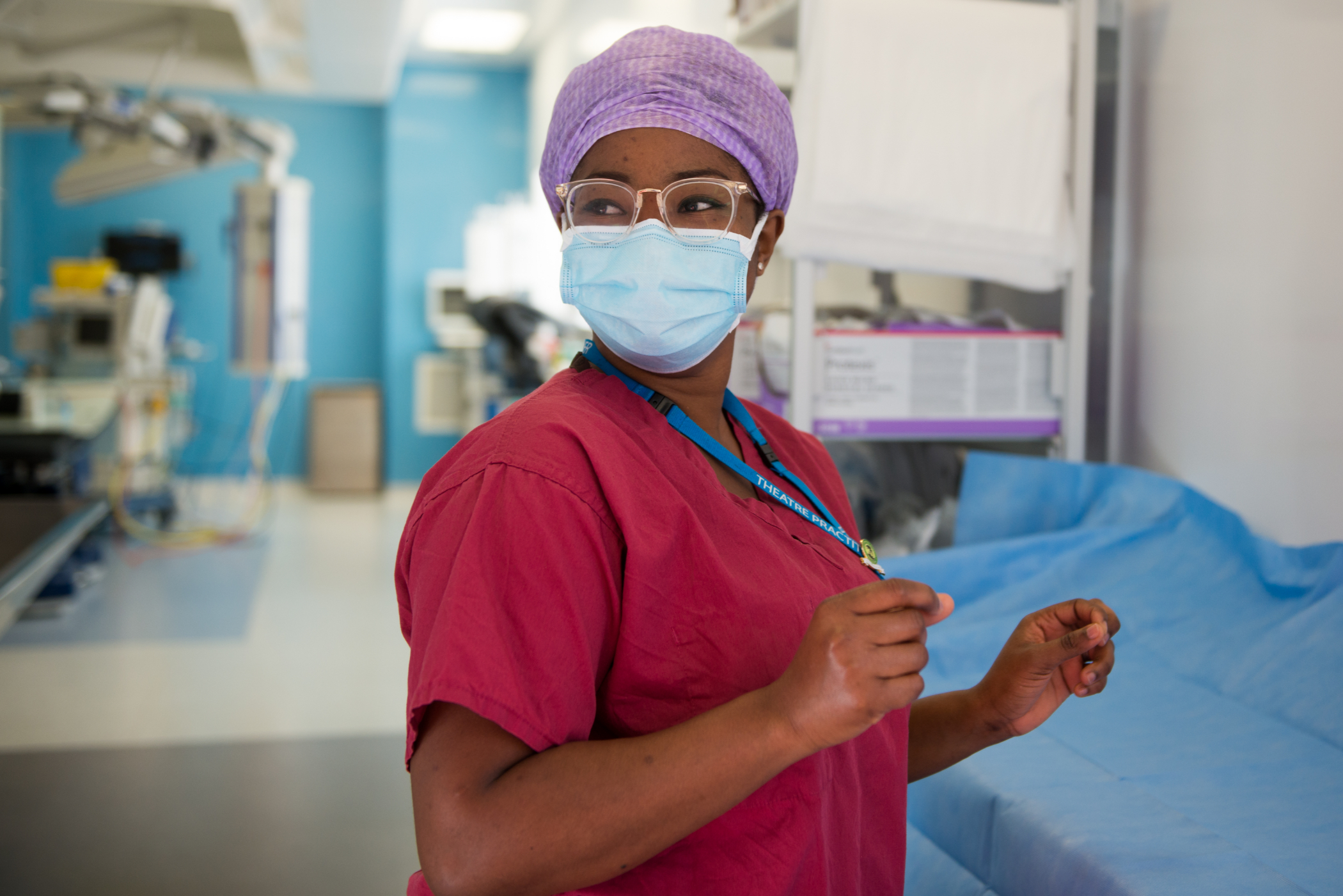 Mid Cheshire Hospitals NHS Foundation Trust is an award winning organisation that's working hard to give the community it serves the best possible healthcare.
The focus for us is on delivering high quality, safe, cost effective and sustainable healthcare services that everyone can be proud of.
We are committed to supporting the health and wellbeing of our employees.
An Occupational Health service is provided to all MCHFT employees and a small number of NHS and non-NHS clients. It is a nurse-led service which aims to promote, protect and prevent ill health to the worker and is an appointment only service except in the case of emergency.
Living in Crewe and the surrounding area
Leighton Hospital is situated on the outskirts of Crewe, a pleasant railway town with a major engineering heritage; it remains the home of Bentley Motors. There is a vibrant town centre with a range of entertainment and shopping options, including the Lyceum Theatre, Crewe Heritage Centre, and the newly redeveloped Crewe Market Hall.
The nearby market town of Nantwich boasts many historic sites, including well preserved Tudor and Georgian buildings, and a great range of restaurants, pubs and parkland.
Nantwich is home to several major annual events, including the Nantwich Food Festival, the Nantwich Show, the Nantwich Jazz and Blues Festival, the Battle of Nantwich, and the more eclectic World Worm Charming Championship.
In the surrounding area are many smaller towns and villages, as well as more rural locales. This region is dotted with many highly rated country pubs and restaurants, farm shops, and makers' markets. Families can enjoy interesting days out at a variety of locations such as Tatton Park, Cholmondeley Castle & Gardens, Chester Zoo, Hack Green Secret Nuclear Bunker, the Anderton Boat Lift, Little Moreton Hall, Jodrell Bank Observatory, and many others.
Walkers will find many excellent locations including Delamere Forest and the Sandstone Trail. The roads of Cheshire are very popular for cyclists, and members of the anaesthetic team participate in all sorts of local organised sports, including rugby, football, hockey, cricket, even American football! Golfers will discover a wide range of courses; many running events are held locally; there are a number of beautiful fishing spots. There are several local BHS approved riding schools, and many open water venues for water sports.