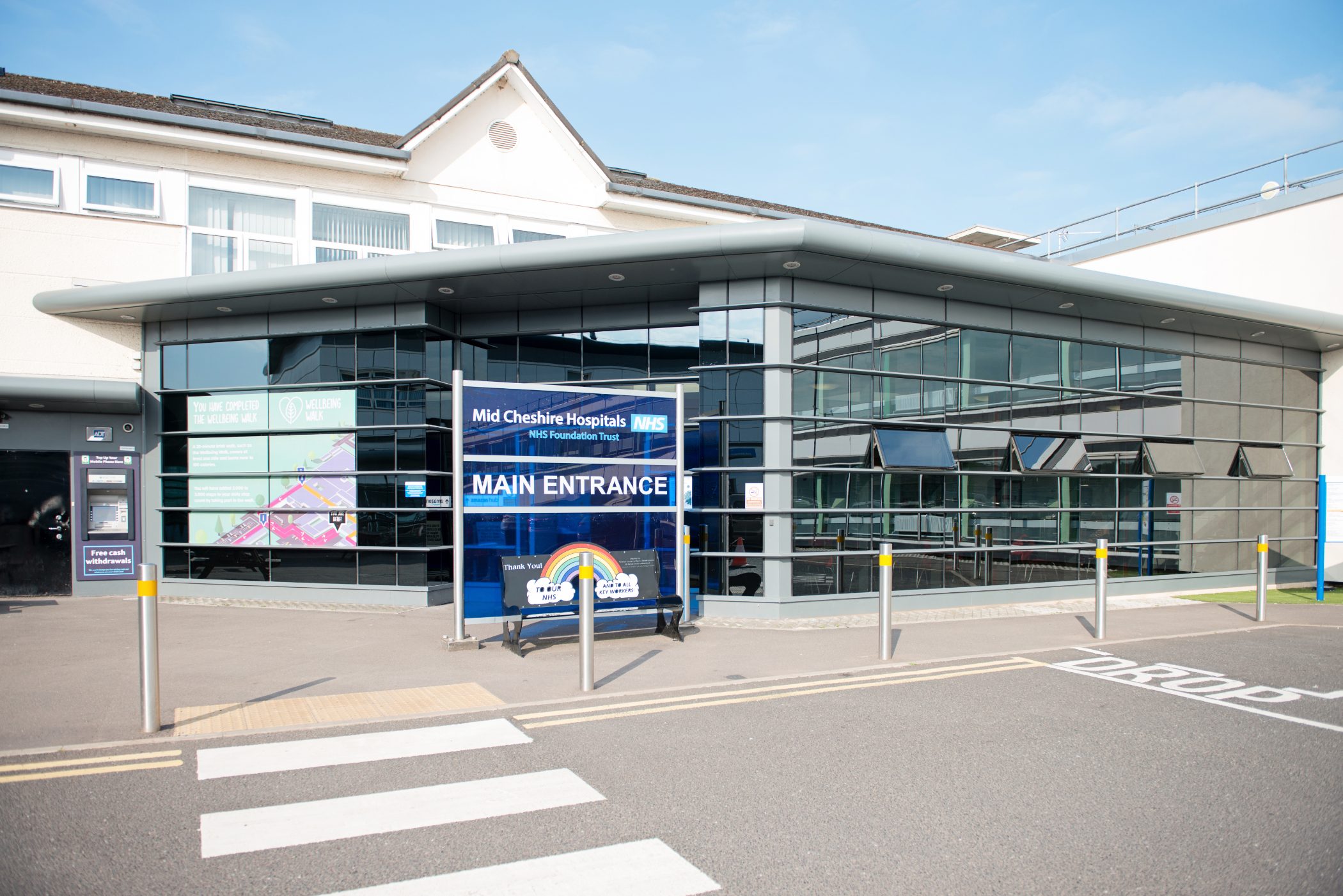 The Trust is managed by a Board of Directors and constantly reviews the skills and expertise of the Board and considers there to be a balance of appropriate skills amongst the Board members with a sufficient breadth of skills to ensure balance, completeness and appropriateness to the requirements of the Trust.
If you would like to observe Board meetings, please register your interest with the Corporate Governance Team at corporate.governance@mcht.nhs.uk or by telephone to 01270 612128.
Board of Directors
Non-Executive Directors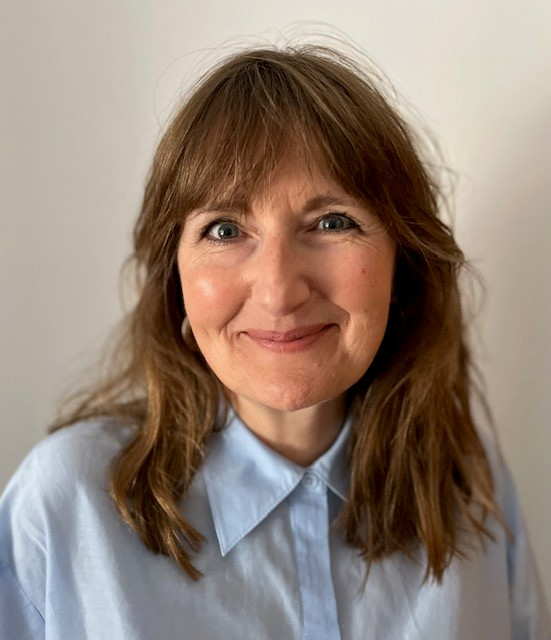 Professor Carolyn Wilkins OBE was appointed Chair following ratification by the Council of Governors on 13th April 2023. Carolyn was previously Chief Executive of Oldham Council and Accountable Officer for NHS Oldham Clinical Commissioning Group. She has significant public sector experience, and a long-time commitment to understanding public service delivery from different perspectives. This includes involvement in the Civil Society Future Inquiry and the Centre for Policing Research and Learning at the Open University.
Carolyn is a Trustee of the Kings Fund, a member of the NHS Assembly and Chair of Centre for Local Economic Strategies. She is also currently a Professor at the Birmingham Leadership Institute at the University of Birmingham where her academic interests include systems thinking, leading across boundaries, impactful leadership, and effective leadership teams. Her doctorate explored the relationship between trust, distrust, and control in organisations. She supports a range of senior executive and graduate development programmes as well as supporting leaders through coaching and mentoring.
Her national experience includes Expert Adviser Health and Care, Number 10, Downing Street and Director of Contain, NHS Test & Trace. In this role, she led the team supporting local government and local systems with their Covid response and worked across government to champion a joined-up approach, liaising on a regular basis with local authorities across the country. At the city region combined authority, she undertook a range of system leadership roles including for complex dependency and population health.
Carolyn was awarded an OBE in June 2016 for her services to local government and public service reform. She has a Masters in Literature from the Open University and a Masters in Public Administration from Warwick Business School.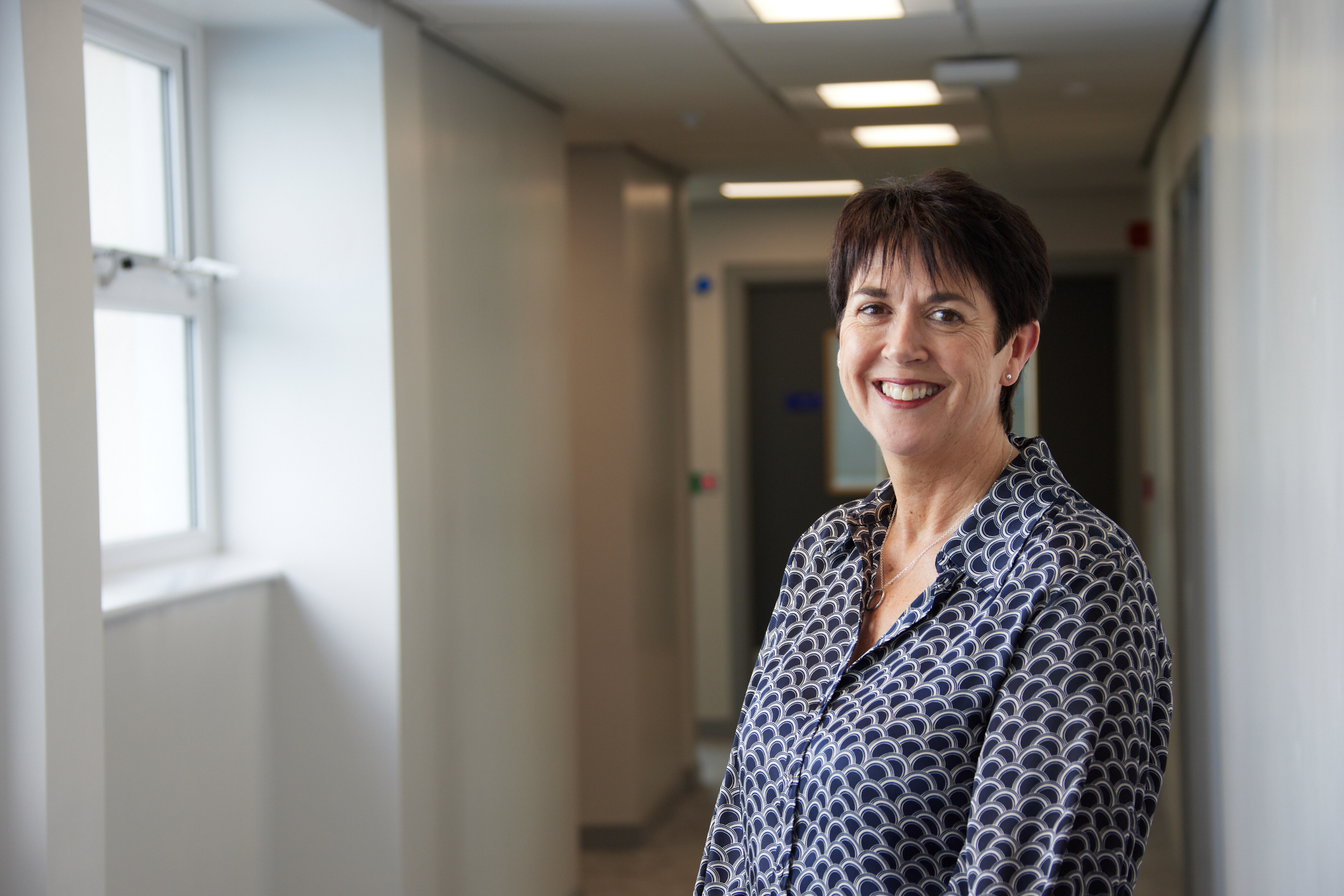 Elaine has worked across a variety of sectors and held senior HR roles at United Utilities, VERTEX, Cable & Wireless Communications and Rentokil Initial. She has extensive experience of people strategy development and delivery as well as leading organisational change and transformation programmes. Elaine is a Chartered Fellow of the Institute of Personnel and Development (FCIPD).
Elaine has championed the importance of apprenticeships throughout her career, including chairing the North West Employer Apprentice Ambassador Network and becoming a member of the Apprentice Diversity Champions Network.
In January 2020 Elaine was awarded an MBE for services to industry and skills, in recognition of raising the profile of apprenticeships.
Elaine is currently Executive Director of HR and Organisational Development at National Highways and lives in Holmes Chapel.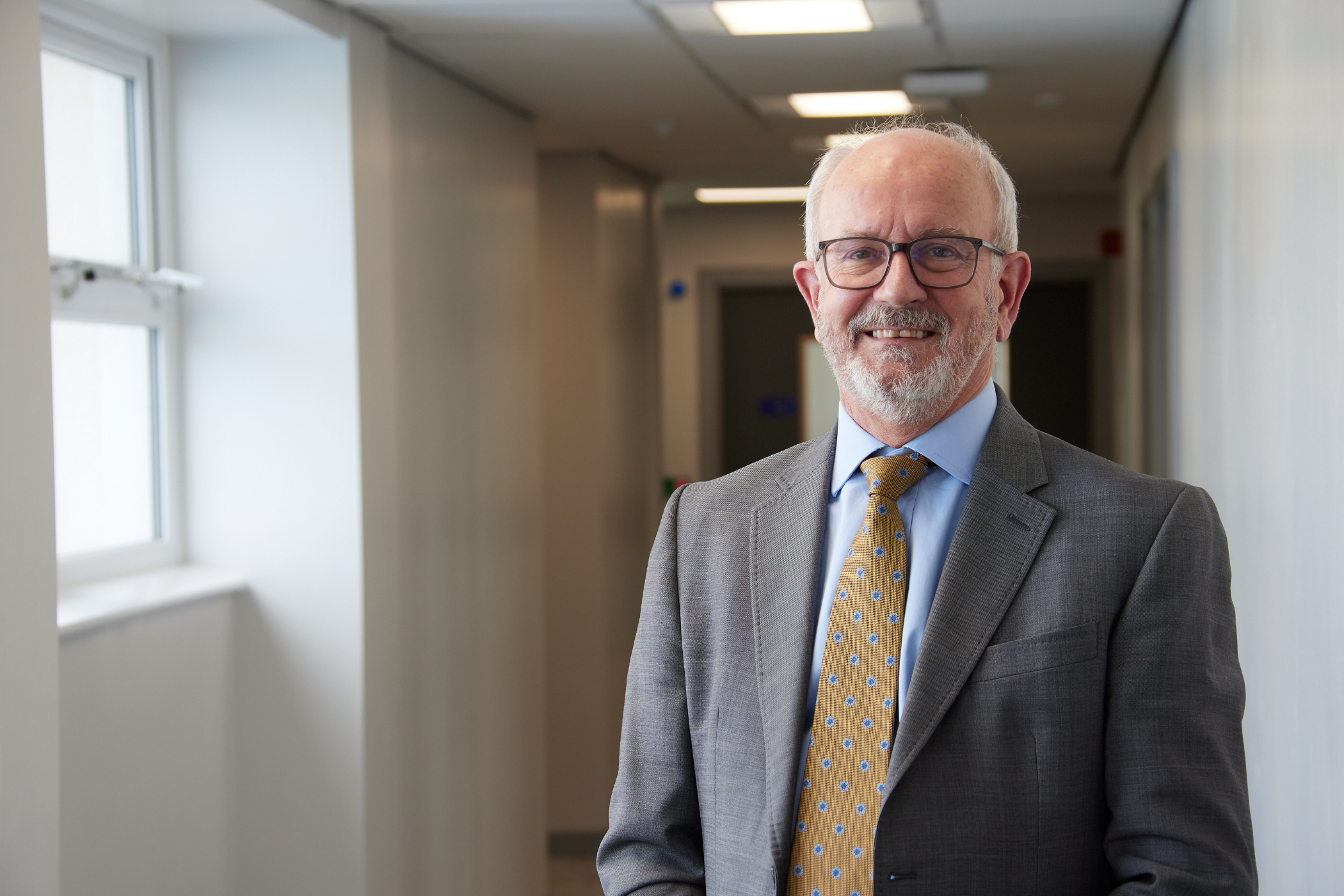 Tony lives in Cheshire and has spent the majority of his executive career working for a FTSE 250 Aviation focused PLC, from 1995-2017.
His roles have included Head of Internal Audit, Group Financial Controller, Transformation Project Director and US-based Vice-President for the company's global shared service centres.
Since 2018, when he left his executive position, Tony was a Non-Executive Director at Shrewsbury and Telford NHS Trust and his roles have included that of Deputy Chair and Chair of Audit. He has also serves as Audit Chair at Belong Ltd, a charity supporting elderly people with a focus on those living with dementia.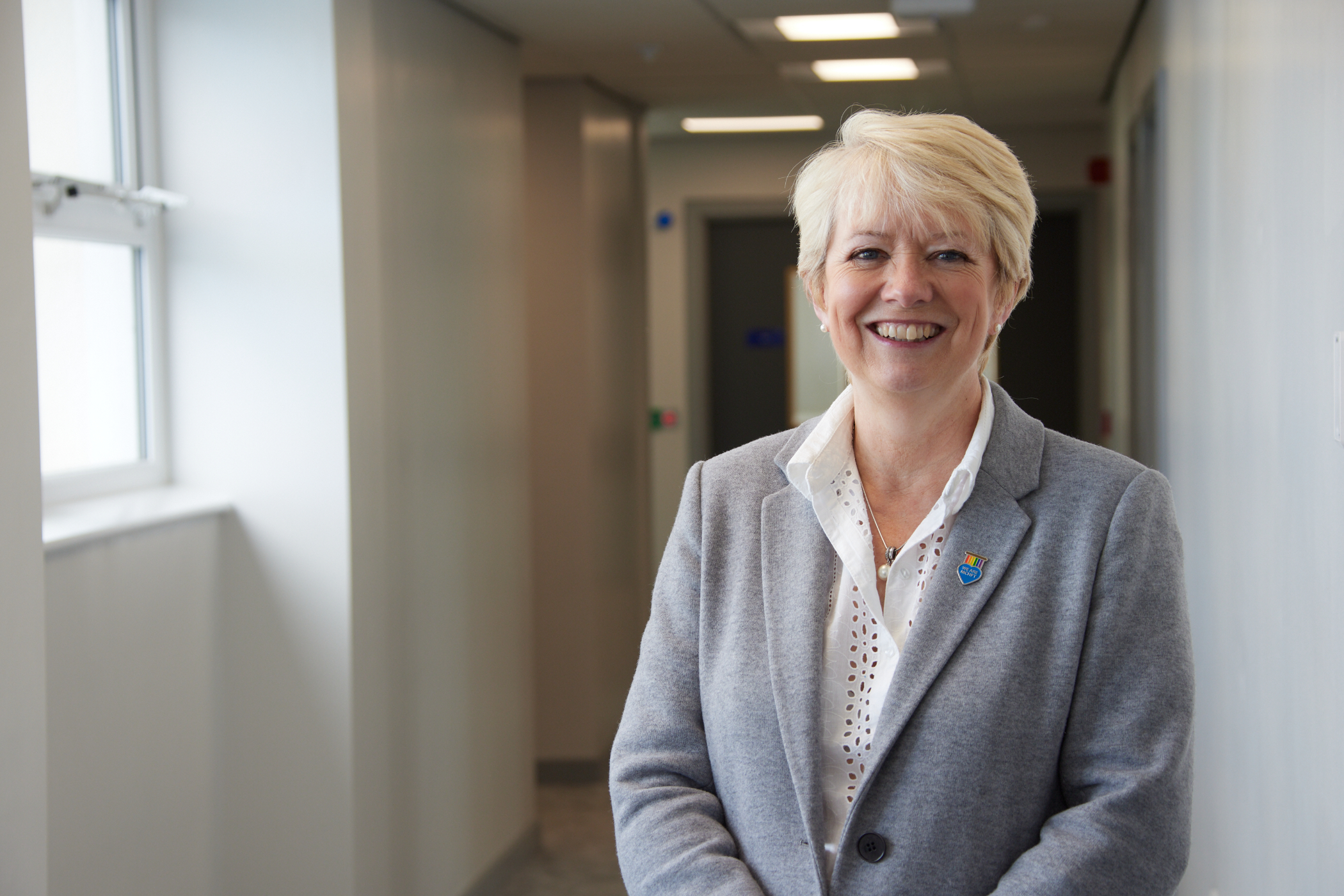 Prior to joining MCHFT, Lorraine was a joint appointee across the NHS and Local Government, working for Manchester City Council and the Manchester Clinical Commissioning Groups in developing a single strategy for the city to integrate health and social care within the context of the devolution of health and care in Greater Manchester. Formerly Lorraine has held senior roles across a number of Local Authorities in the North West, in education, children's and adults services and strategic commissioning. In these roles Lorraine has led strategic conversations across health and care partners with the aim of delivering person centred care and improving health and care outcomes for patients and residents.

Lorraine lives near Northwich, has a strong commitment to public service and the values of the Trust. She is an experienced leader and will bring the wider experience of working within adult and children's services in Local Government, and the development of integrated health and care systems to the Board.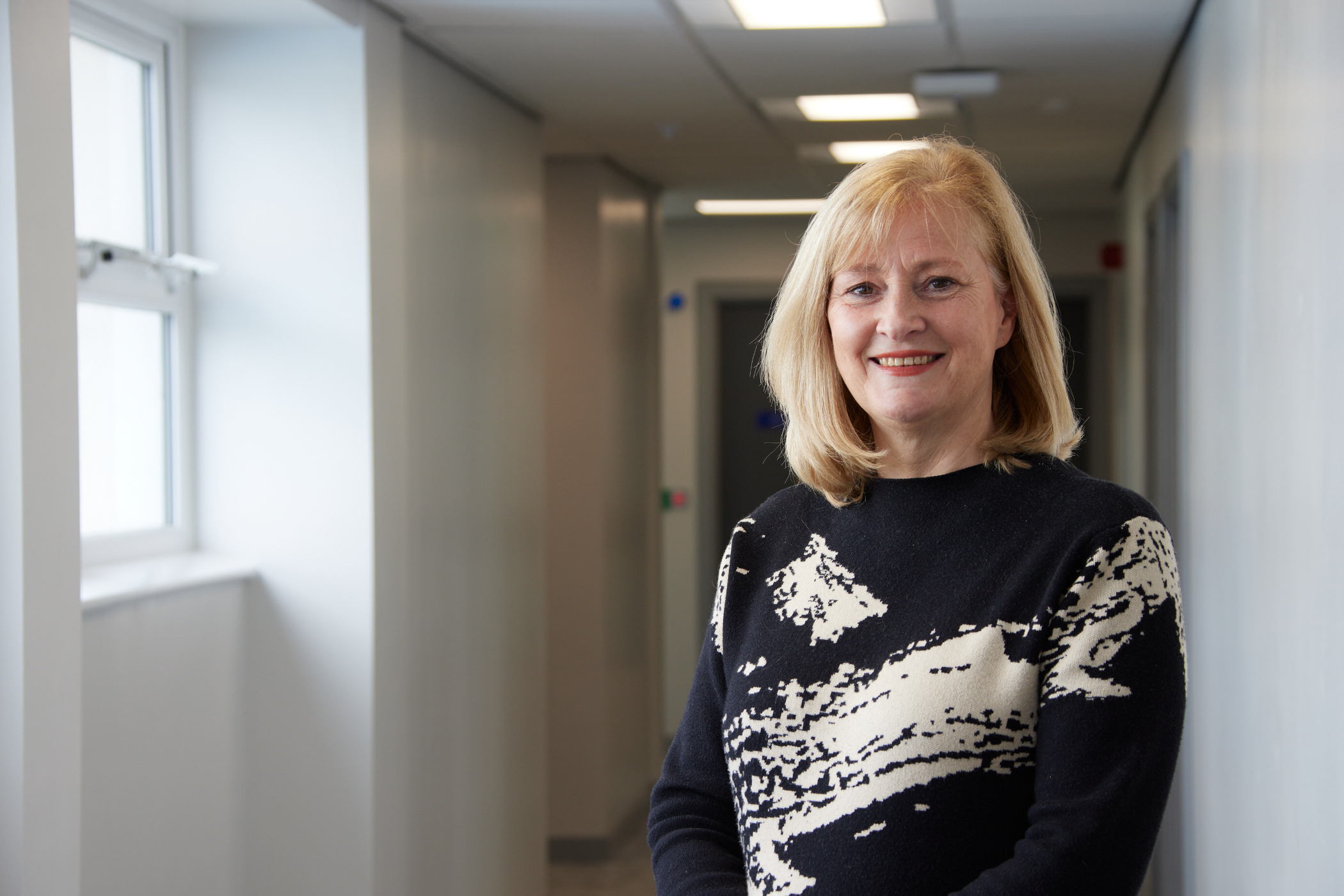 Since 2010 Lesley has been an Executive Director at AQuA - a regional NHS membership quality improvement and change management organisation. She is a founding member of the organisation and part of the executive management team.
Her responsibilities include formulating corporate strategy, ensuring effective governance and building relationships with key stakeholders including The King's Fund and the Health Foundation. She has responsibility for over 70 health and care organisations within the AQuA membership. She had previously spent a year as Associate Director of Business Development with the North West Improvement Alliance (the forerunner to AQuA).
Prior to this Lesley was an Associate Director for Business Planning and Service Improvement with East Cheshire NHS Trust (2006- 2009) following several years in senior operational roles in the Trust. She is also a founding member/Vice Chair of the United Kingdom Improvement Alliance (UKIA) - an international improvement learning and development body. She has a professional clinical background as an Occupational Therapist.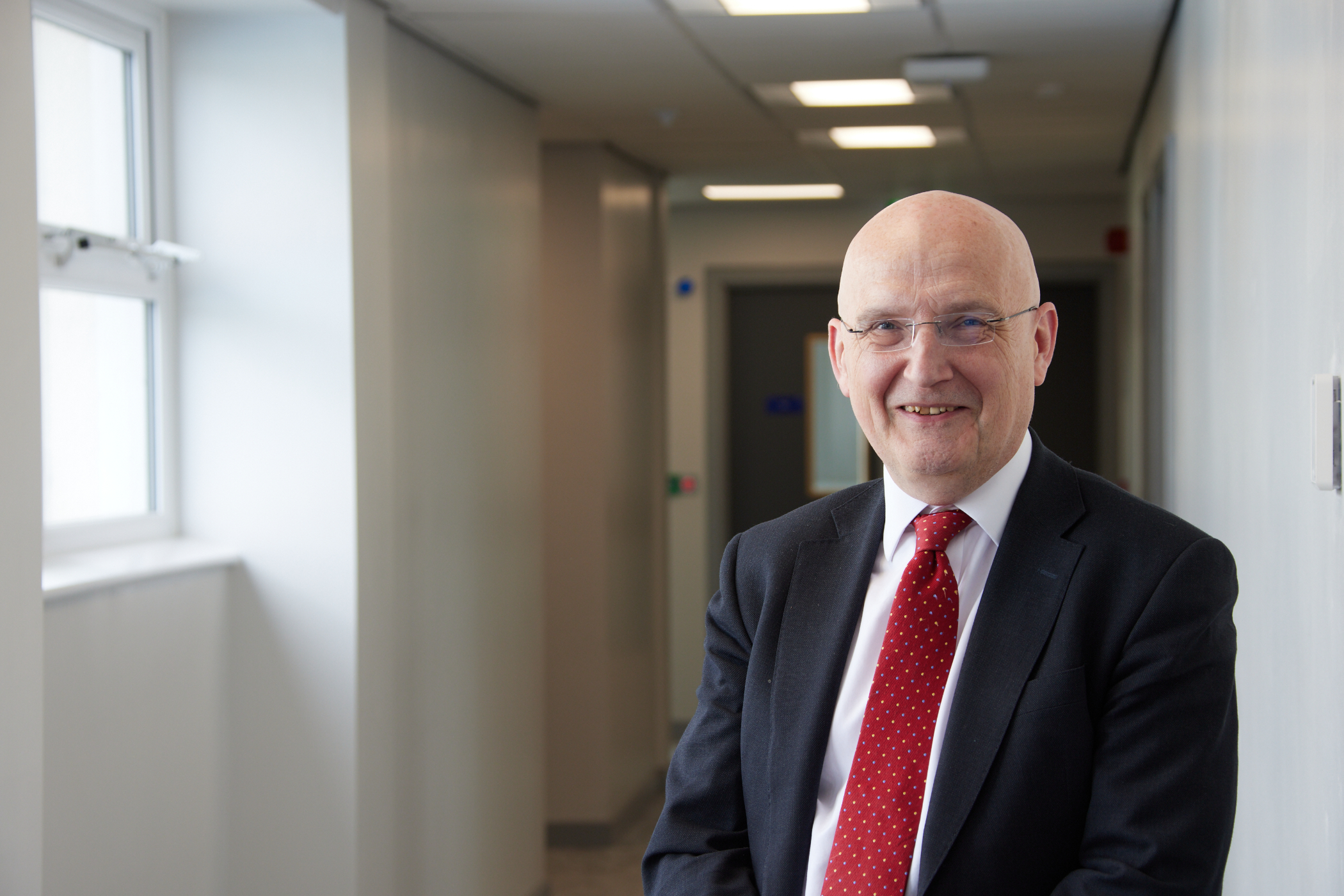 Andy brings over 35 years of practitioner experience of digital strategy, change management, and business transformation to the Trust. He has experience across the full public sector including health, but also in financial services, manufacturing and energy. Following a degree in mathematics at the University of Cambridge, Andy's early career was leading software engineering programmes and business units in the UK and Europe.
Andy then started a 20-year career in management consultancy (10 as a partner) in a major consulting firm. After leaving full time consulting, Andy was interim Director of IT at Sheffield Teaching Hospitals where he led improvements in delivery, service performance, and staff engagement.
In addition to his role as a Non-Executive Director at the Trust, which started in February 2020, Andy still regularly works as a strategic advisor on digital healthcare and provides voluntary services in the charity and university sectors.
Dr Wilson trained as a pharmacist and completed an MPhil by research in pharmacology before training in medicine, graduating from the University of Birmingham in 1996.
He worked as a hospital doctor at both Leighton and Macclesfield hospitals before completing his training as a GP practice in Sandbach.
After times as a locum GP, salaried GP and then GP Partner in Crewe he returned to Sandbach where he's been a partner for the last 13 years.
As well has his varied clinical interests which include musculoskeletal medicine and holistic approaches, he is interested in quality improvement and leadership. He is particularly passionate about the value of generalist like district nurses, practice nurses and GPs and about the use of the front line the care professional voice alongside those that use the services, in the redesign and improvement of services.
Executive Directors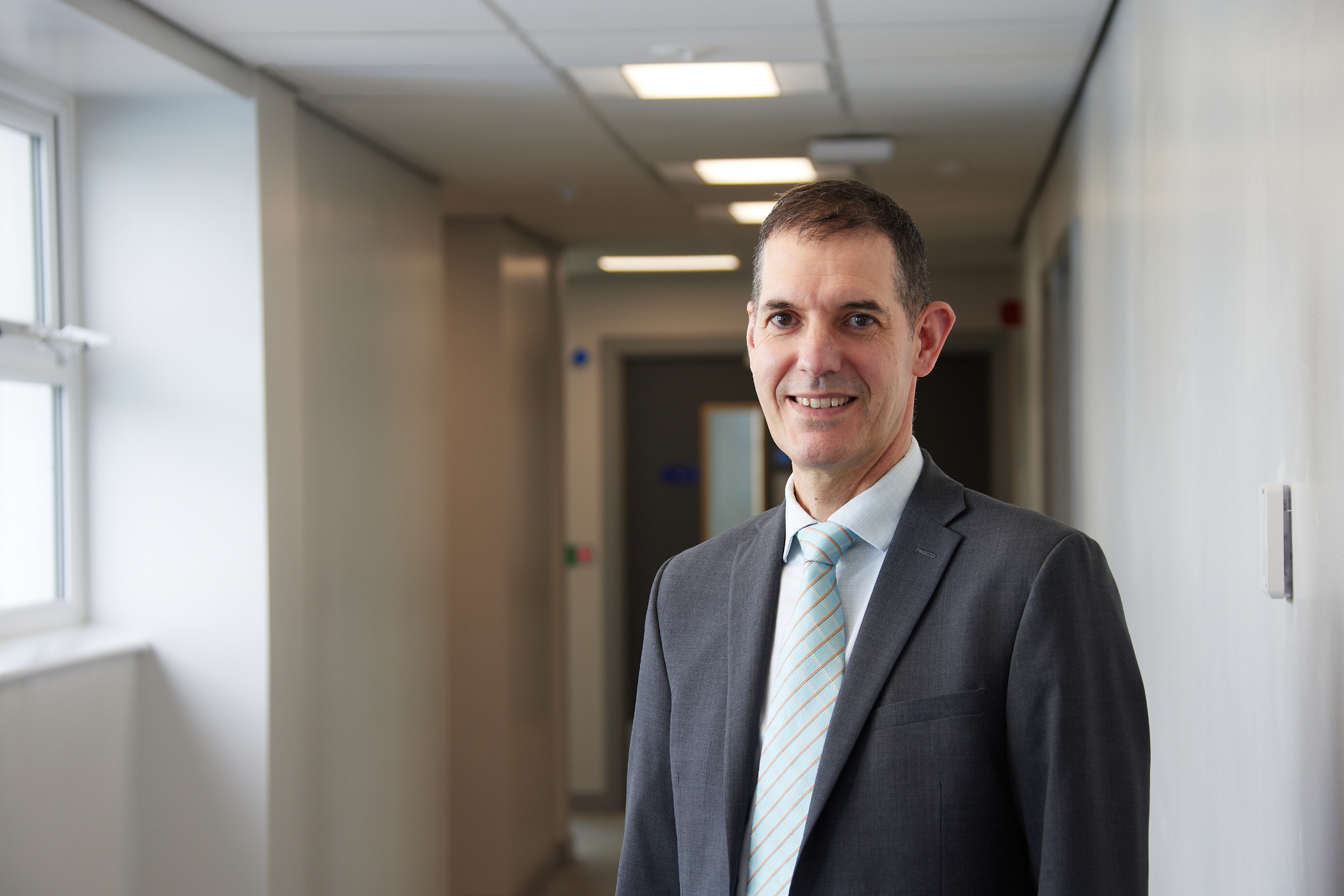 Ian has 18 years' NHS Board level experience with an exceptional track record of NHS service improvement and innovation.
Ian began his career in NHS finance at Crewe Health Authority and since then he has operated in Finance Director roles in primary care, acute and specialist provider settings before moving onto a year with the then regulator, NHS Trust Development Authority (now NHS Improvement).
He returned to the North West to join The Northern Care Alliance NHS Foundation Trust in 2014 as Chief Finance Officer.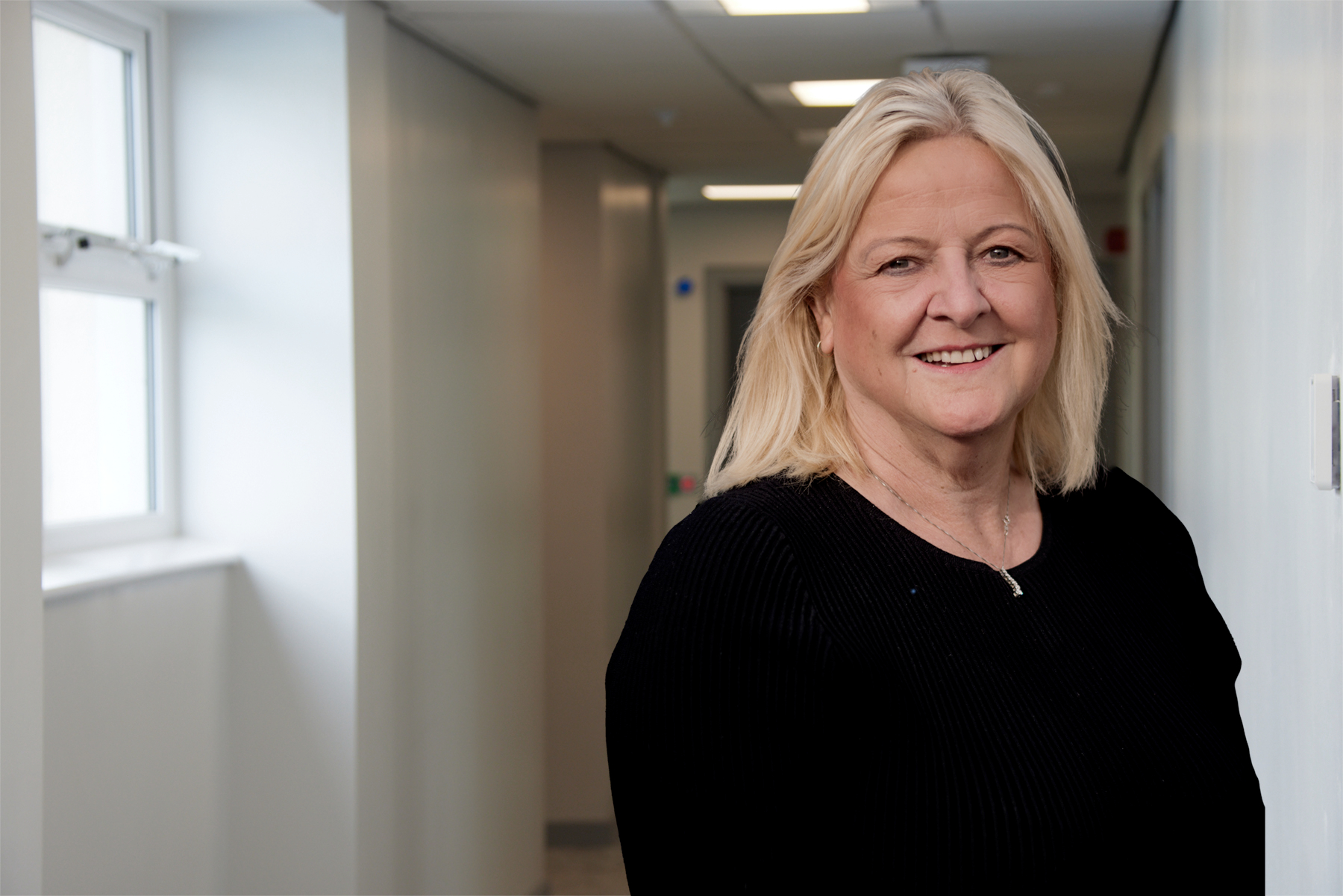 Denise has worked in the NHS for over 40years and was the Trust's Chief Operating Officer until 2017 when she took up the post of Director of Strategic Partnerships.
Prior to this Denise was the Trust's Associate Divisional Director for Diagnostic and Clinical Support Services. She has a special interest in, and experience of, leading organisational change and working with individuals and teams to improve service delivery and performance.
As Director of Strategic Partnerships, she managed the integration of community services into the Trust. She holds both a postgraduate diploma and a master's degree in Business Administration; certification in Occupational Health and Safety (NEBOSH); accreditation as a clinical pathology assessor; a fellowship in medical microbiology and a higher national certificate in Medical Laboratory Sciences.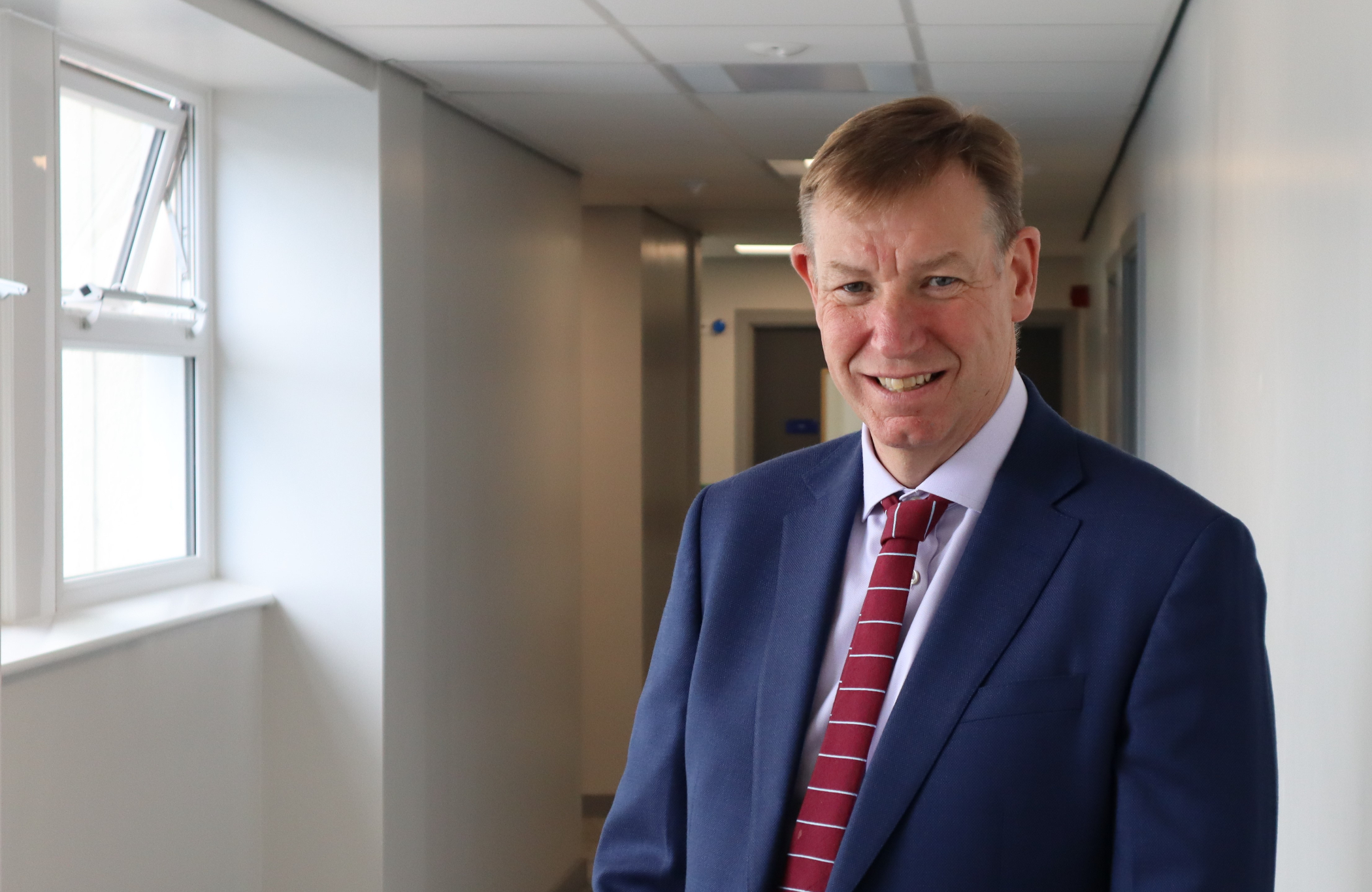 Russ has more than 28 years' experience in the NHS in a variety of sectors, prior to which he worked in Local Government. He joined the Board of Directors in 2019 from Betsi Cadwaladr University Health Board, where he was the Executive Director of Finance for the largest health organisation in Wales. Russ was appointed Deputy Chief Executive at Mid Cheshire in March 2020.
He previously worked at the Cheshire, Warrington and Wirral Area Team of NHS England where his responsibilities included commissioning £1.9bn of specialised services for the whole of the North West and prior to this, he held a variety of Finance Director posts in the acute and commissioning sector. Russ is the Executive lead for Finance, Estates & Facilities, Procurement and Contracting. He is also the Senior Information Risk Owner (SIRO) for the Trust and is a member of the Chartered Institute of Public Finance Accountants (CIPFA). Russ became Interim Chief Executive in May 2022.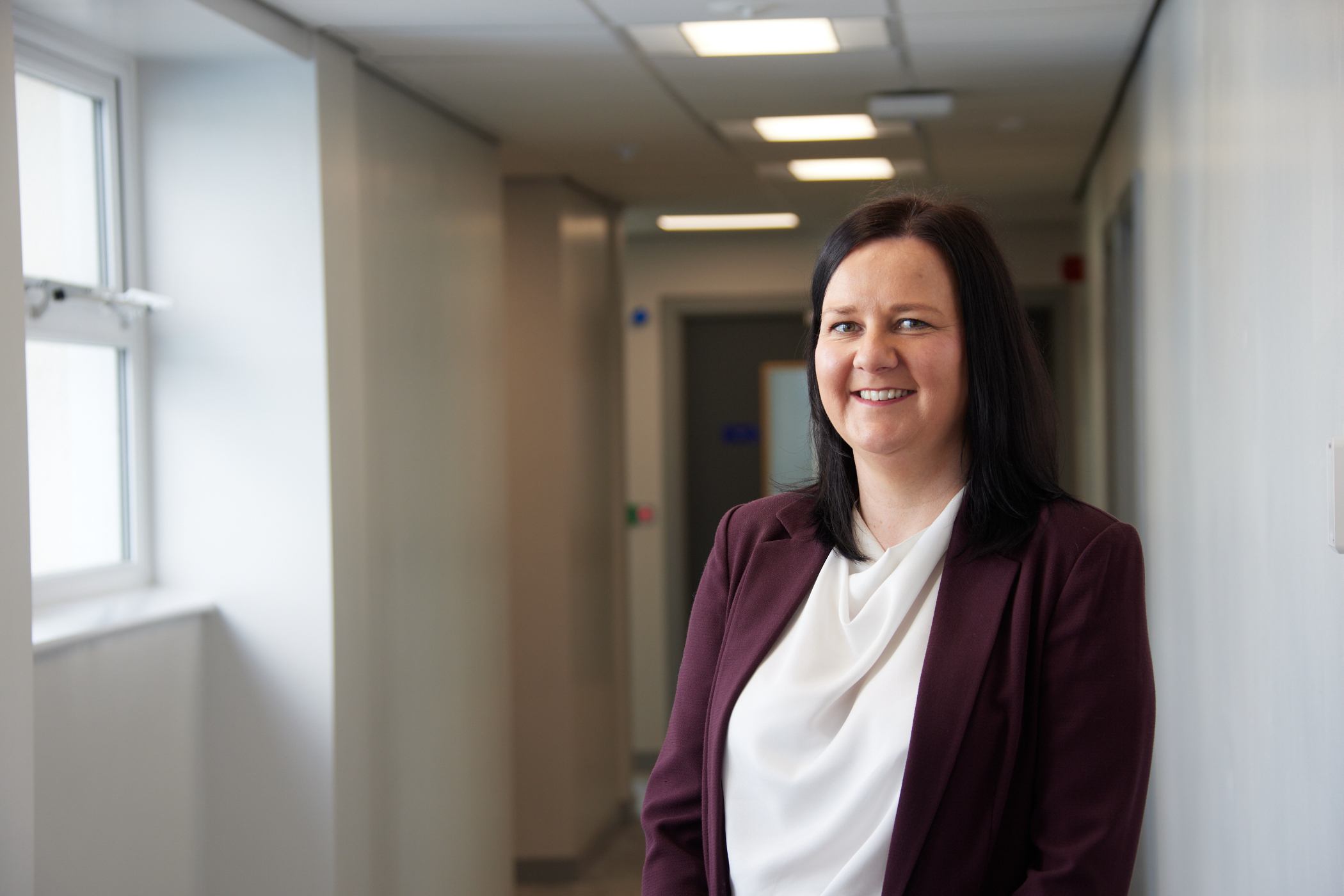 Jenny started her career in the NHS in 2002 initially working for the Healthcare Commission before returning to the Northwest to work for the NHS at a regional level.
She has extensive HR and organisational development (OD) experience gained across primary care, acute and specialist provider settings in a number of senior leadership roles, including Deputy Director of Workforce & OD at The Clatterbridge Cancer Centre NHS Foundation Trust and most recently as Deputy Director of People at the Trust.
Jenny holds a Degree in Human Resources, a Masters in Personnel and Development, and has recently completed the NHS Nye Bevan Executive Leadership Programme. She is passionate about collaboration and diversity and committed to creating great places to work focused on delivering the best possible patient experience.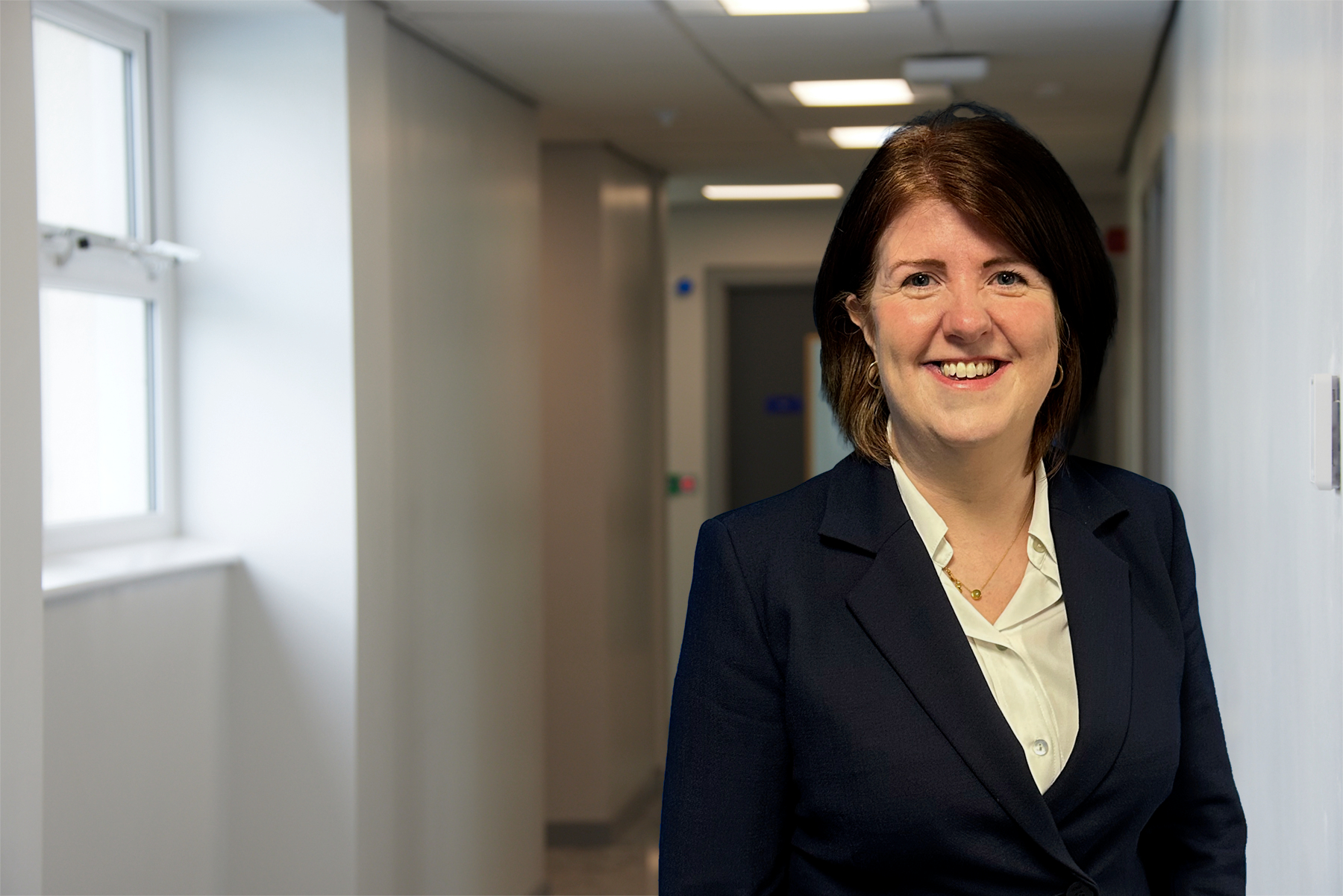 Clare was appointed as Medical Director in June 2022, having previously held the post of Deputy Medical Director at the Trust. Clare graduated from the University of Liverpool and undertook postgraduate training in Anaesthesia and Intensive Care Medicine in the Mersey Deanery. She was appointed as a Consultant in these specialties at the Trust in 2013.
Clare has a keen interest in quality improvement and service transformation work and has completed fellowships in support of this. She is passionate about developing clinical leadership and has herself recently completed an MBA at The University of Exeter.
Clare is also the Trust's Caldicott Guardian and maintains the role of Responsible Officer for the medical workforce within the Trust.
Scott has enjoyed a successful NHS career spanning more than 20 years. He has held several senior nursing leadership roles in large acute providers across the east and west midlands.
Scott holds a Diploma in Nursing, a Postgraduate Diploma in Advancing Practice, a Master's in Leadership and NHS Management, and has published research into the role of the Clinical Nurse Specialist.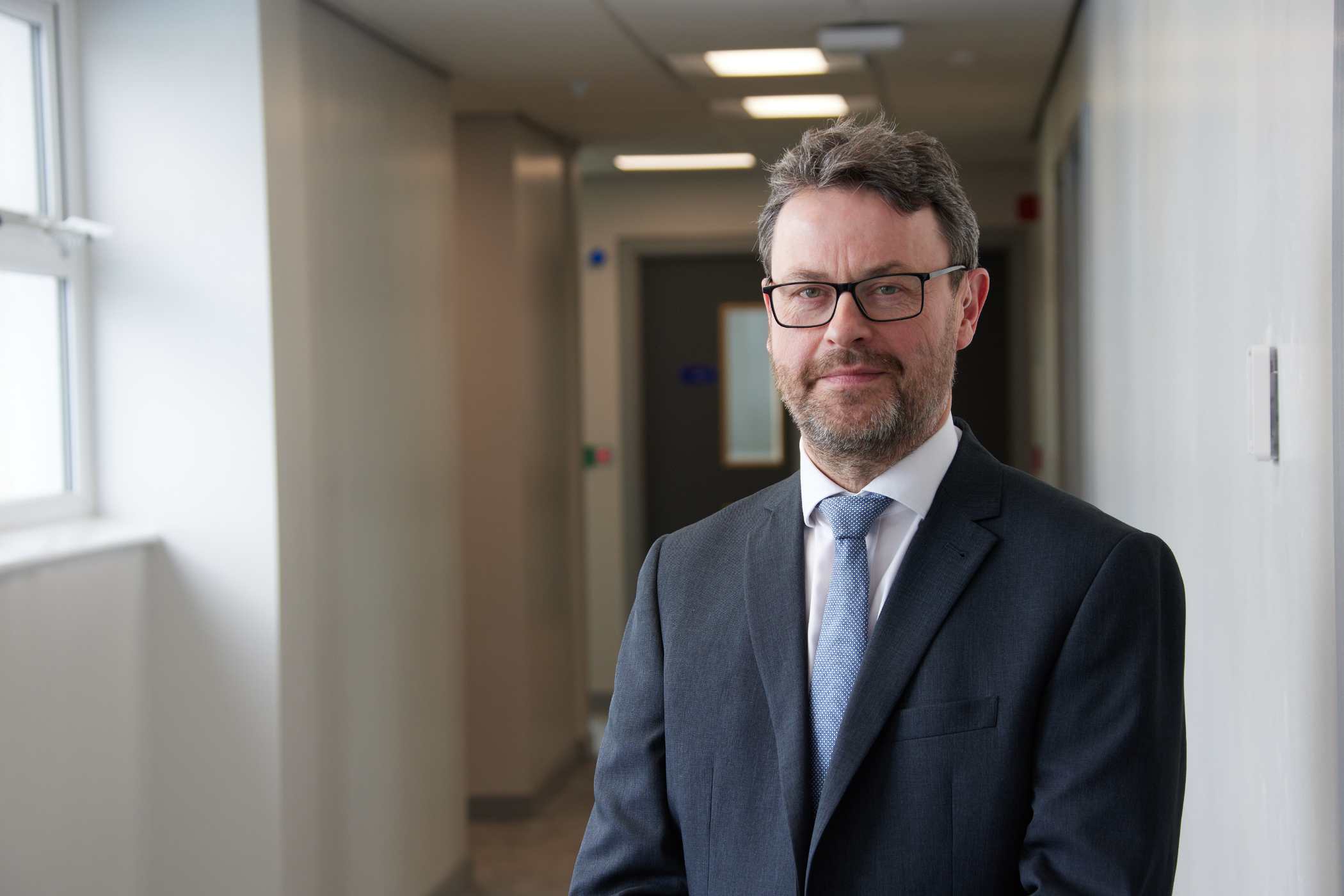 Dylan has more than 20 years' experience in NHS senior digital leadership roles in England and Wales. He joined Mid Cheshire from the Betsi Cadwaladr University Health Board in North Wales, where he was Chief Information Officer.
Prior to working in the NHS, Dylan held technical and analytics leadership roles in financial services and the electricity generation industry.
Dylan is passionate about applying data, digital technology, and quality improvement methodologies to improve outcomes and experiences for staff and patients.