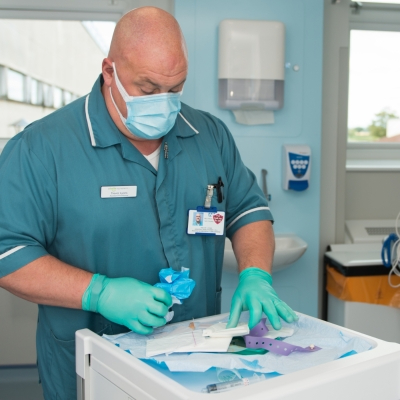 Ward 19 is a GP led, short stay, step down ward with 30 beds.
The ward provides a wide range of services for patients who are medically fit and who require some help to achieve some short-term rehab goals or have a requirement for a more intensive discharge process in order to establish the right discharge destination.
Patients may move from Ward 19 to Ward 21B or to Elmhurst Intermediate care Centre in Winsford should they require a higher or ongoing level of rehabilitation.
Patients are assessed for admission to the ward when deemed to be medically fit, have an identified discharge strategy or are in need of some support with short term rehab goals or discharge process.