Service Information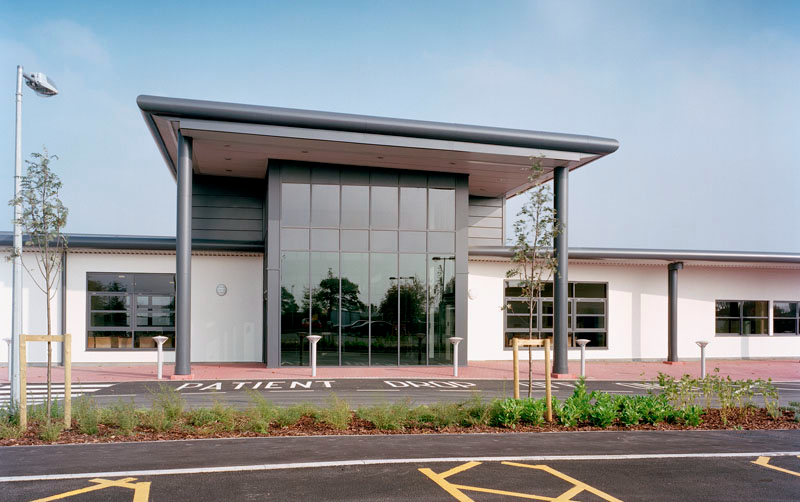 Fully funded and run by the NHS, the Treatment Centre is staffed by around 160 highly trained NHS healthcare professionals, all of whom are committed to placing patients at the heart of everything they do.
We specialise in planned day surgery and diagnostic investigations for a range of conditions such as hernias, cataracts and tonsillectomies. Our patients are guaranteed rapid access to convenient appointments which meet their clinical and personal needs.
Using the latest tried and tested surgical techniques and equipment, we undertake operations, investigations and surgical procedures on a daycase basis under local or general anaesthetic. This means that patients are safely discharged on the same day on which they have their operation, test or procedure.
Patients are fully involved in arrangements for their discharge and support at home is provided for those patients who need it.
Any medication which patients require on discharge is supplied by our own Pharmacy, which is conveniently sited in the Centre to avoid unnecessary delays.
Aided by the most modern technology, our clinical staff are able to develop new techniques and ways of working to enhance patient care.
A rolling programme of training ensures that all our staff keep abreast of latest developments in their own area of expertise.
Our aim at all times is not only to meet, but also to exceed, the expectations of the 20,000 patients every year who use Mid Cheshire Hospitals NHS Foundation Trust's Treatment Centre.
We treat patients in the following specialities:
General surgery
Gynaecology
Orthopaedics
Ophthalmology
Ear, Nose and Throat
Oral surgery
Urology
Endoscopy
Dermatology
Medicine
Pain relief
We aim to provide:
Modern treatment for modern patients.
Highly skilled and experienced staff.
Rapid access to safe, high quality care.
Four daycase theatres.
Five rooms for endoscopic investigations.
Minor treatment room.
Three stage recovery area with single sex bays.
Teaching and training area with a two way video and audio link to the operating theatres and endoscopy rooms.
Restaurant serving high quality food for patients, carers, relatives and friends.
Protected parking spaces.