Opportunities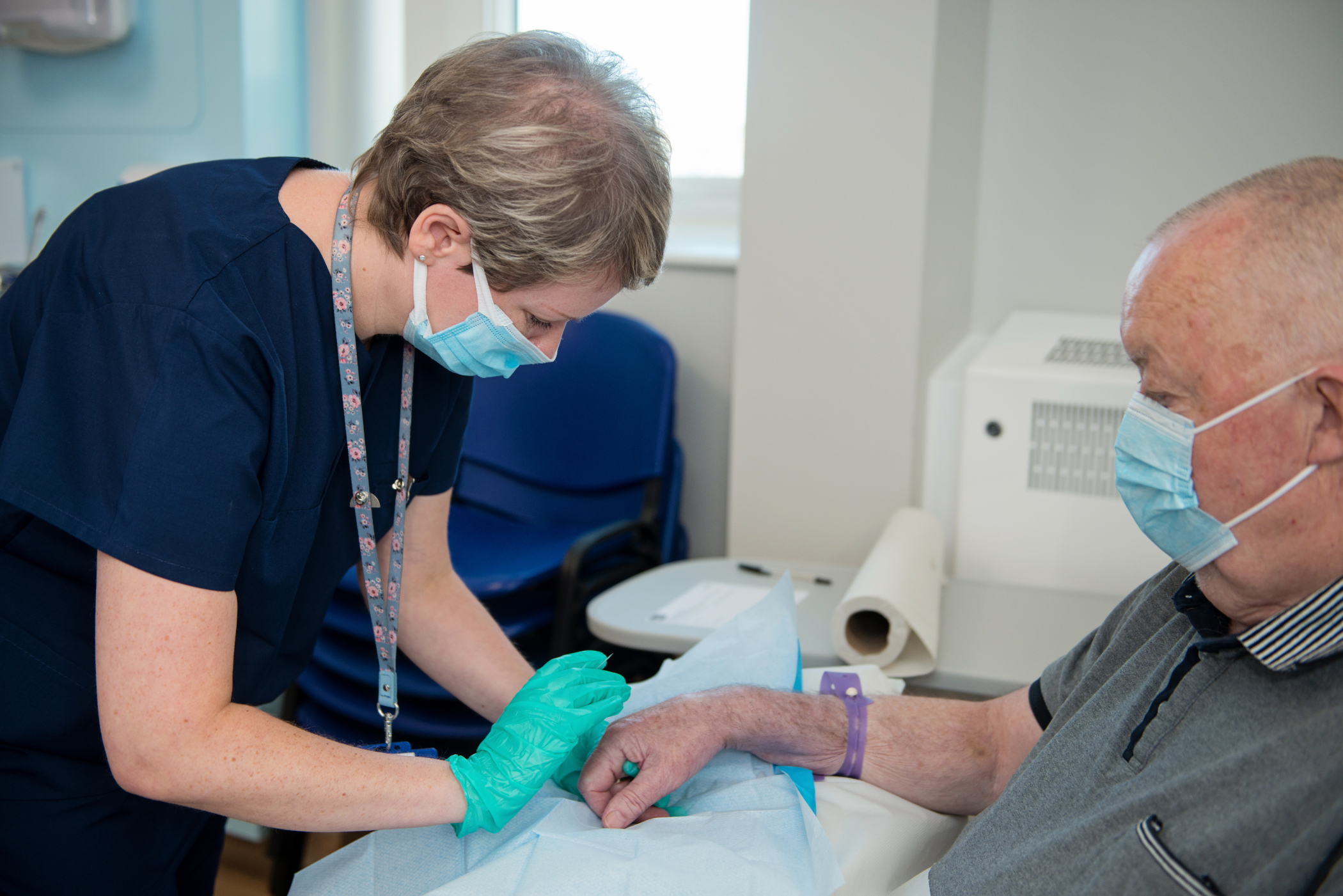 MCHFT participates in local, regional, national and international clinical research. There is a well-established infrastructure within the Trust that supports research in most clinical specialities. The Research Nurses and Midwives provide practical support for both commercial and portfolio research.
Medical staff interested in the role of Principal Investigator are facilitated in this process by staff funded by the Clinical Research Network. The organisation views research as an opportunity to contribute to the health of the nation and to provide medical professionals working at the Trust with additional skills and interests.
Evidence based practice underpins modern healthcare and is essential to maintain quality and understand how to focus NHS resources. Participation in research is a sign of the culture of continuous improvement within the Trust.
Current Research Areas
A number of current areas of research are listed on a separate page. These cover all aspects of clinical research activity at MCHFT including:
Medical care

Emergency Care

Paediatrics

Oncology

Maternity Care

Surgery