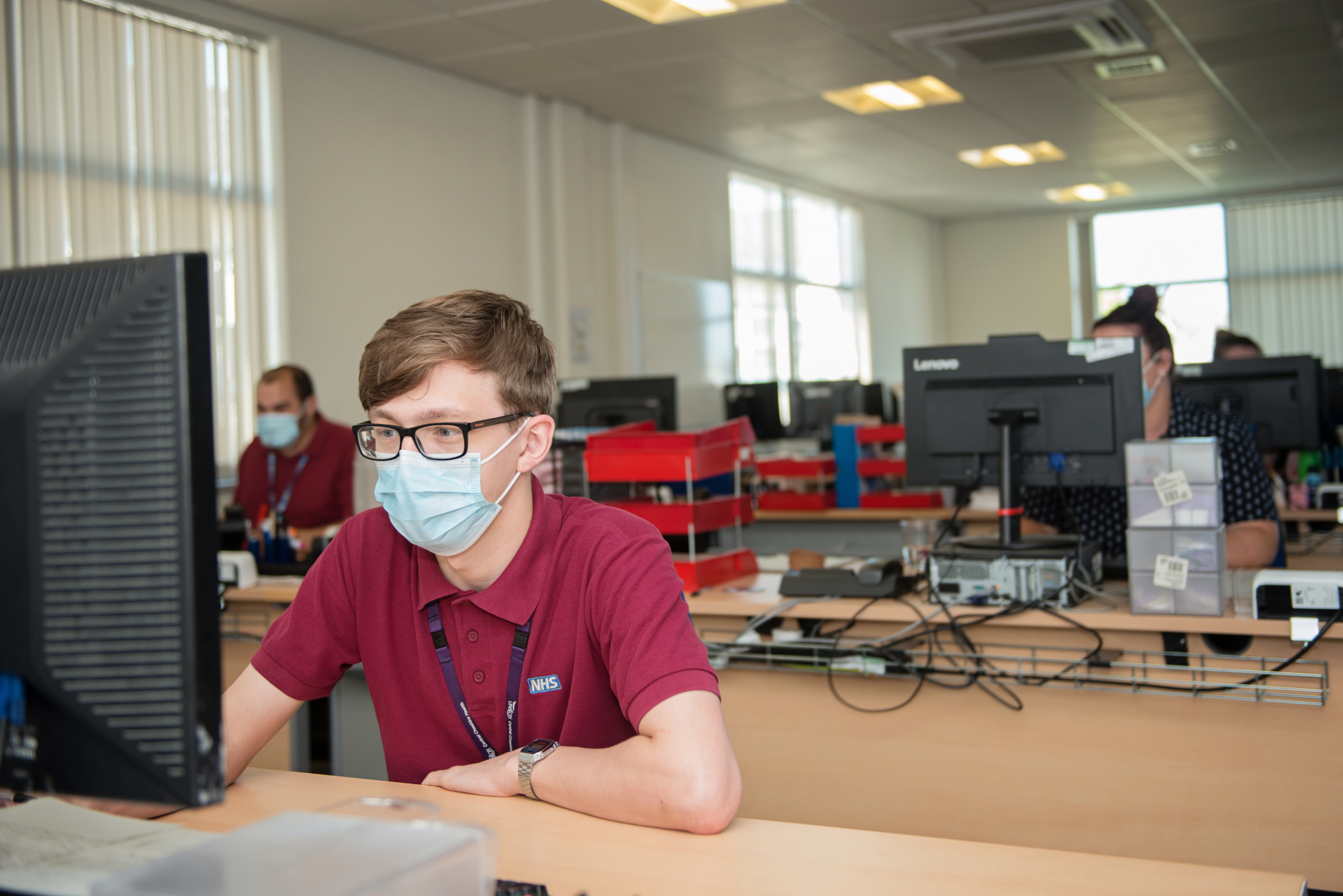 Please ensure that before you make a request you check the information you require isn't already available via this website or that a previous request has not asked for the same information; it is usually the case that information accessible by other means is exempt.
Requests for information made over the past 12 months can be found below.
Please be aware that any requests submitted to the Trust may be made available on our website as part of our disclosure log; please be assured that all personal information about the applicant will be removed prior to publication. The Trust will make available the majority of its responses to requests via the Disclosure Log on a monthly basis. Subject to the volume of request received by the Trust, responses will be available on our website for approximately two years.