The challenge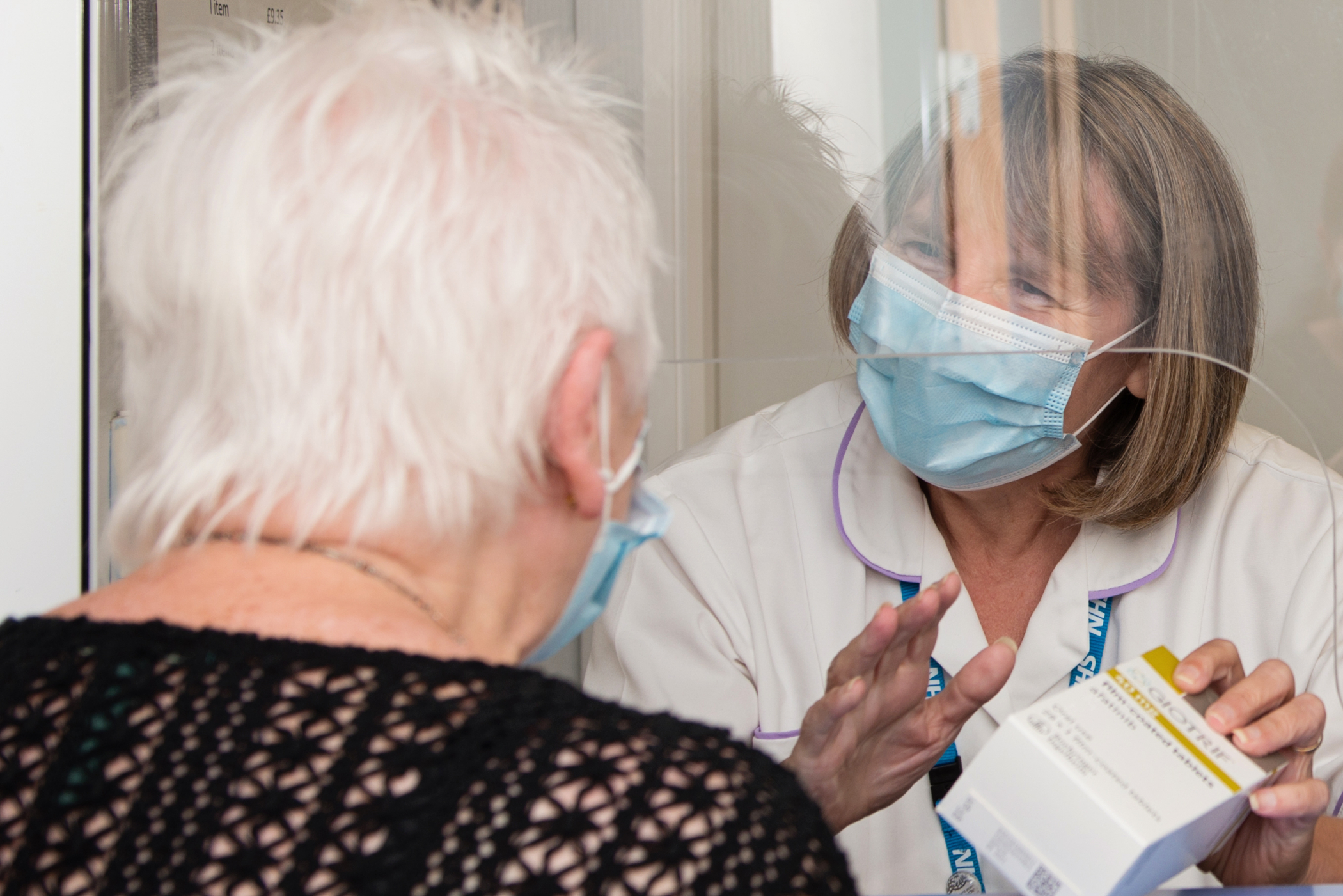 There are a number of agencies within CHOC that provide a service to those who fall but there was no assessment that goes across services and no single pathway leading to a disjointed approach and inequity. Although there are services no one had a complete overview of what was available and therefore it was unclear what further developments were required.
The purpose of this project is to develop an integrated approach to supporting the residents of Congleton and Holmes Chapel who have fallen or at risk of falls working across health, social and third sector services'. This includes creating a vision for the Falls Community across CHOC, identifying a cohort of patients who are at risk of falling and reducing the number of A&E attendances and admissions.
Gap analysis: Gathering information of services available and identifying areas where services need to be strengthened/commenced
Communications: linking in to other falls strategy groups and agencies to ensure that all the necessary stakeholders are engaged in the initiative and to ensure that a developed pathway will fit across
Establishing baseline data: A&E attendance and admission data and baseline Survey Monkey
Joint Multifactorial falls assessment (MFA) across agencies: drafting, agreeing with agencies and testing
Review of falls communications to patients: a review of current literature and recommend a leaflet
Draft pathway for those who have recently fallen: agreement from agencies to carry out MFA and follow the pathway, a test of the pathway
MFA developed with partners across health and social care: Dr Dawn Moody, Associate National Clinical Director for Older People and Integrated Person-Centred Care for NHS England, has commented.
This information will be 'like gold dust' to partners across the system and making sure that it can feed into their work in a structured format would reduce duplication of effort and no doubt have a very positive impact on patient experience/outcomes.'
Falls pathway agreed and commenced in December 2019 with an evaluation due in June 2020 but due to Covid-19, this has been halted.
Further evaluation of the pathway, relaunch following response to COVID and to implement wider across CHOC.