The challenge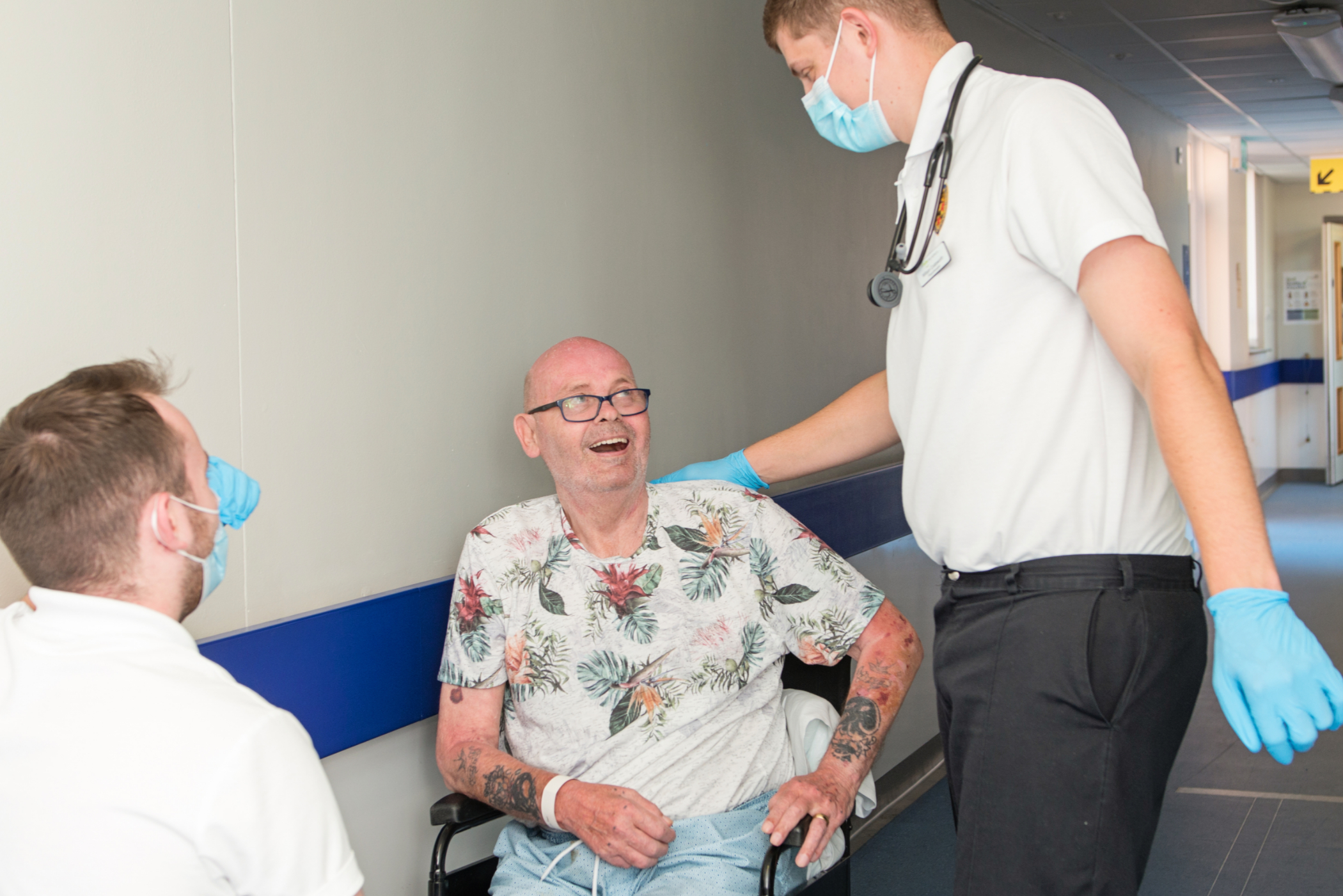 Knutsford has a higher than the national average of people over the age of 75 and 1 in 6 people over the age of 80 will get dementia, therefore, the demand for dementia services in Knutsford is likely to increase.
The dementia Initiative offered care and support to people with dementia and their families or carers in a way to promote wellbeing and quality of life, protect their rights and respect their humanity. To continue support from presenting for a diagnosis and throughout the course of their illness using a person-centred approach and the patient's perspective.
Using 8 Pillars Model for people with dementia recognises the importance of community support to provide an integrated approach to improving the resilience and independence of people with dementia and their carers, enabling them to live in the community for as long as possible.
Cheshire and Wirral Partnership (CWP) use the resources of staff time to carry out an initial assessment of the patient before an appointment with the consultant. These assessments are carried out in the patient's home to personalise the service and provide valuable information on the patients living environment and their functioning abilities.
CWP Consultant Clinic was established in Knutsford and GPs in Knutsford agreed to carry out the annual reviews of stable dementia patients. Where patients had other long term conditions their dementia review was built into their annual review appointment.
Provided holistic care for patients
Reduce wait time for initial diagnosis
Improved access to consultants for complex/advanced patients
Improve patient experience
GPs to manage less complex patients.
Using the principle to be rolled out across Eastern Cheshire
Using the principle to be rolled out to other specialities
Continue to collect data to check if there is a decrease in wait time for initial dementia diagnosis