Publish date: 5 April 2022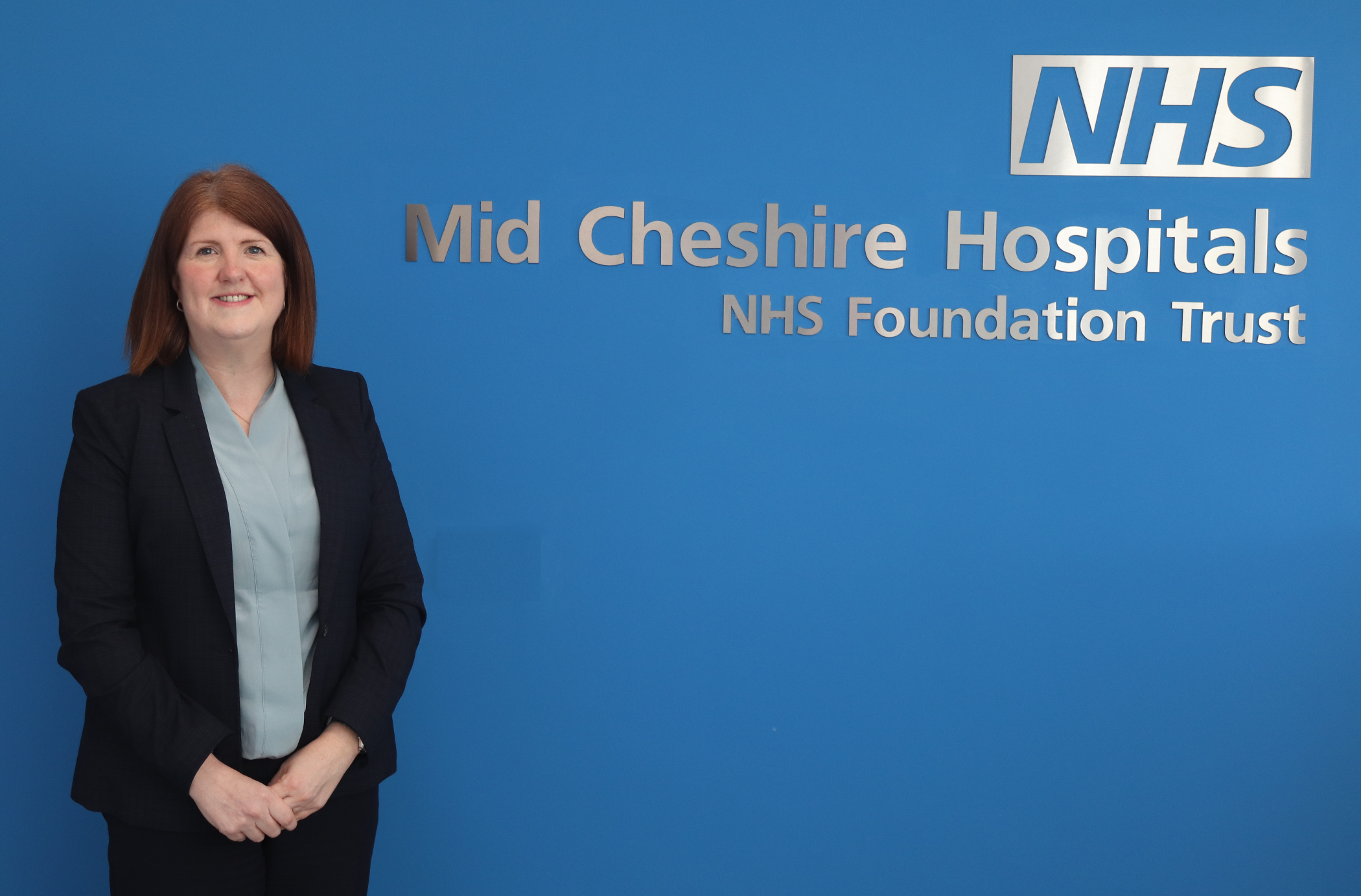 Dr Clare Hammell has been appointed as Medical Director designate by Mid Cheshire Hospitals NHS Foundation Trust. Dr Hammell, who is currently Deputy Medical Director, will assume the role following the retirement of Mr Murray Luckas, who leaves after 20 years with the Trust.
Clare joined Mid Cheshire as a Consultant in Anaesthesia and Critical Care nine years ago, before being promoted to Deputy Medical Director in April 2019.
The Mid Cheshire Trust manages Leighton Hospital in Crewe, Victoria Infirmary in Northwich and Elmhurst Intermediate Care Centre in Winsford, serving a population of more than 300,000 across Cheshire.
James Sumner, Chief Executive at Mid Cheshire, said: 'Clare is hugely respected across the Trust and has played a major part in developing our new five-year strategy, with a particular focus on Quality Improvement. She has also acted as the clinical lead for our ambitious plans for a new Leighton. I know she will follow ably in the footsteps of Murray by providing outstanding clinical leadership.'
Dr Hammell added: 'I am hugely excited at taking on the role of Medical Director and I would like to thank Murray for his guidance and support, while serving as his deputy over the last couple of years. These are extremely challenging times for the NHS but here at Mid Cheshire, our priority will always be to provide the best possible care for our patients and look after the wellbeing of our dedicated colleagues.'
Dr Hammell will take up her new role at the beginning of June.