Publish date: 25 May 2023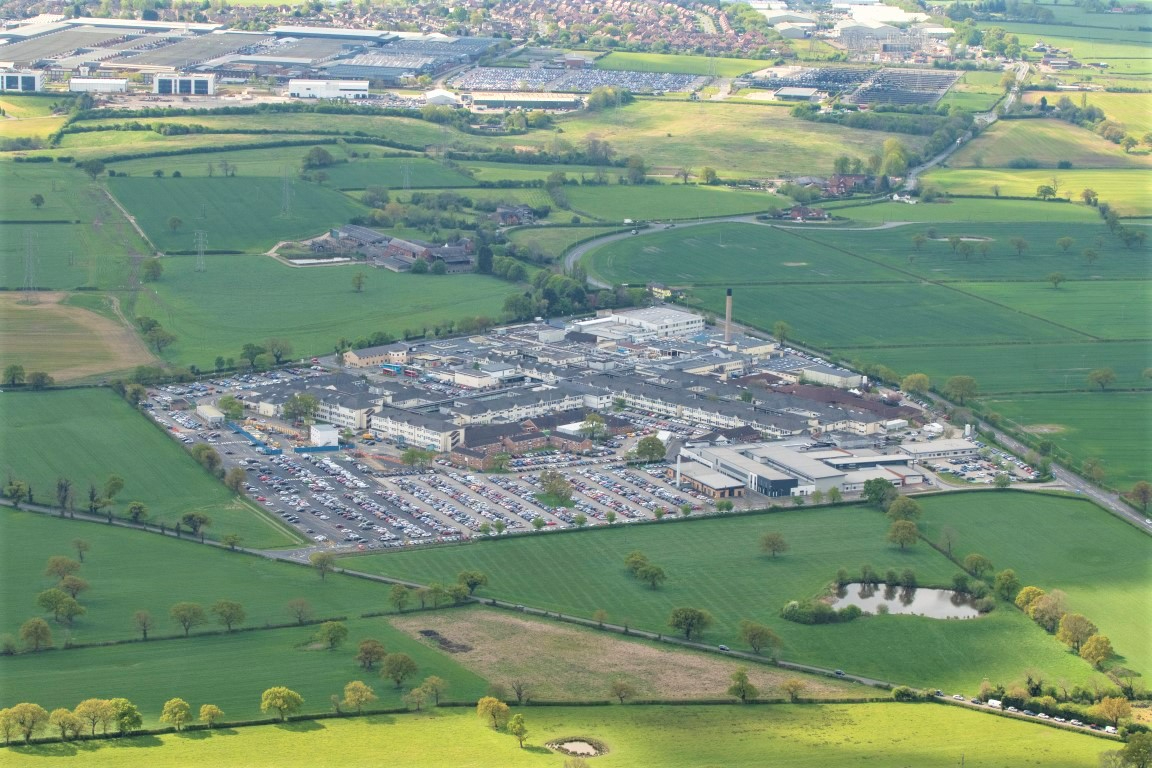 Leighton Hospital joins HM Government's New Hospital Programme
Leighton Hospital, part of the Mid Cheshire Hospitals NHS Foundation Trust, is to be replaced with a state-of-the-art new build following today's announcement by the Secretary of State for Health, the Rt Hon Stephen Barclay, that it has been included in the Government's New Hospital Programme.
The new hospital will replace the current estate on Middlewich Road near Crewe, with a state-of-the-art facility that enables the transformation of healthcare for the people of Cheshire and wider Northwest of England.
Leighton Hospital was built in the 1970s using reinforced autoclaved aerated concrete planks in the roof and walls (known as RAAC planks) which accounts for more than 60% of the hospital's site footprint. RAAC has a lifespan of 30 years and Leighton is now 50 years old with stabilising and remedial works to wards and departments costing over £55m to date with a further £29m allocated for 2023-24.
Ian Moston (pictured), the Trust's Chief Executive, said: "This is a great day and the very best news for our staff, patients, visitors, our community, and the wider populations of Cheshire and beyond.

"This new hospital creates a unique opportunity to transform the way we deliver care and enhance the experience of both patients and staff, working closely with our many health and social care partners across the extensive Cheshire geographical footprint.

"We can now move forward to design and build a healthcare asset that is more than just a building – pushing boundaries in clinical, digital, and environmental innovation that will enable us to tackle inequalities and meet the needs of a growing and ageing population – at pace. In addition, a new Leighton offers major economic benefits, sustainable skilled jobs, and the cost efficiencies of 'smart' buildings.

"The Trust is in a fortunate position in that it already owns the land and would be able to build on the existing Leighton site, subject to designs, permissions and wide engagement with our patients, staff, partners, and our community. Next steps will be to develop a full business case followed by construction – a new Leighton could be operational before the turn of the decade.

"While the new hospital remains some years off, remedial and refurbishment works will of course continue to ensure the safety of staff, patients and visitors and we thank everyone for their patience and forbearance while we carry out these works."
A range of opportunities will be created for patients, staff, the local community, and other stakeholders to be involved in all stages of the new hospital development, including reviewing potential designs for the new hospital.