Publish date: 14 March 2023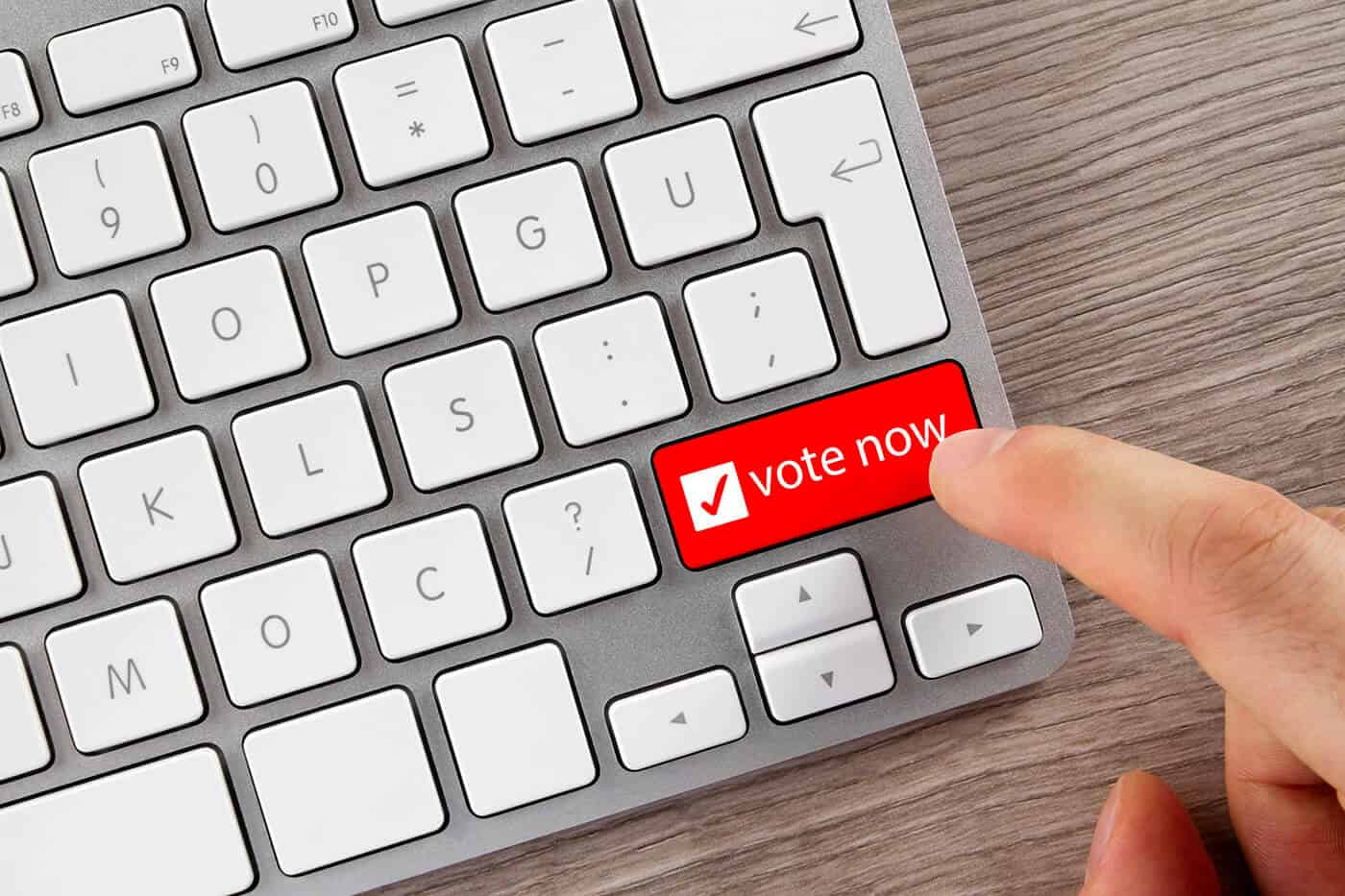 The Trust is currently holding elections to appoint Governors to its Council of Governors and voting is now open.
Members of the following constituencies are asked to vote now to ensure their voices and views are represented at the Council.
Crewe and South Cheshire
Public – Cheshire Borders

Voting closes at 5pm on 22 March 2023 so don't delay, vote today!
Eligible members should have received an email from CES <takepart@cesvotes.com> or a ballot paper in the post. If members believe they are eligible to vote and have not received this notification, please email corporate.governance@mcht.nhs.uk or call 01270 255141.

Becoming a Member
Members of the public are welcome to become members of Mid Cheshire Hospitals Foundation Trust (which includes Leighton Hospital in Crewe, Victoria Infirmary in Northwich, Elmhurst Hospital in Winsford and multiple community services delivered across Cheshire by the Central Cheshire Integrated Care Partnership CCICP) and can join free at this link: Membership :: Mid Cheshire Hospitals NHS Foundation Trust (mcht.nhs.uk)