New Surgical Centre for Victoria Infirmary Northwich
Centre will take patients from Cheshire and Merseyside regions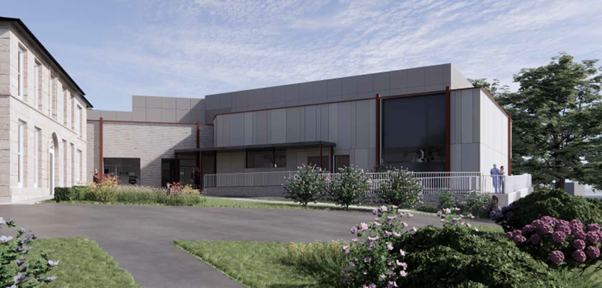 Mid Cheshire Hospitals NHS Foundation Trust has received more than £14m funding to create a new surgical day centre – which will be known as The Cheshire & Merseyside Surgical Centre at Victoria Infirmary.
The proposed development comprises a range of state-of-the-art clinical areas to support patient care, including two theatres covering ophthalmology and general surgery, recovery area and consulting rooms.
The new centre will be constructed using modern methods of construction with prefabricated elements, reducing time for completion and disruption to existing services. It is intended that the historic Verdin Ward, located on the same site, will be fully refurbished.
Enabling works to prepare the site as part of wider scheme include the establishment of the site compound and the removal of a number of trees for which planning permission has been received. A landscape architect has been involved from the outset which will ensure there is a is a biodiversity net gain on site upon completion of the overall project; this will be achieved through a combination of replanting trees, shrubs and a combination of soft and hard landscaping.
The project is expected be completed in the Spring-Summer of 2024.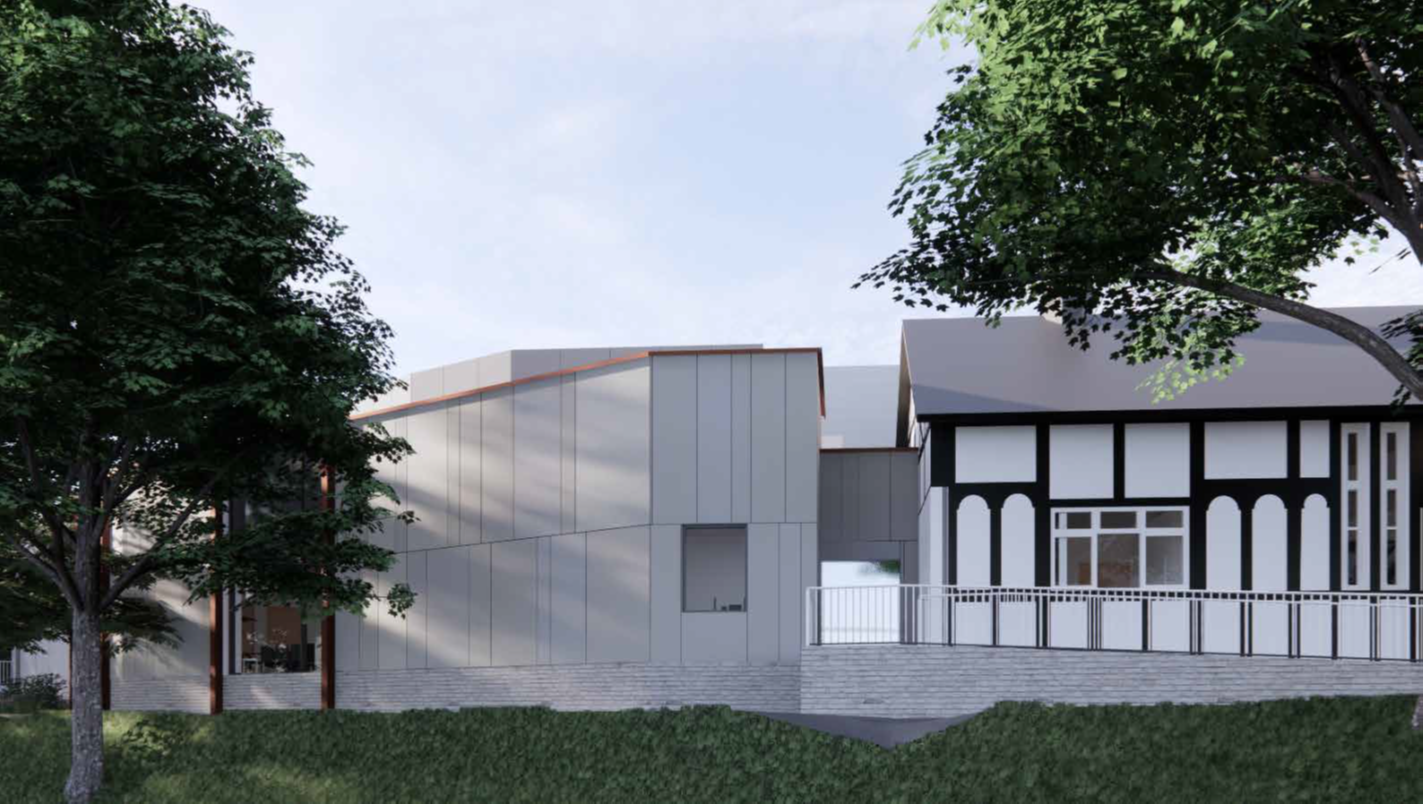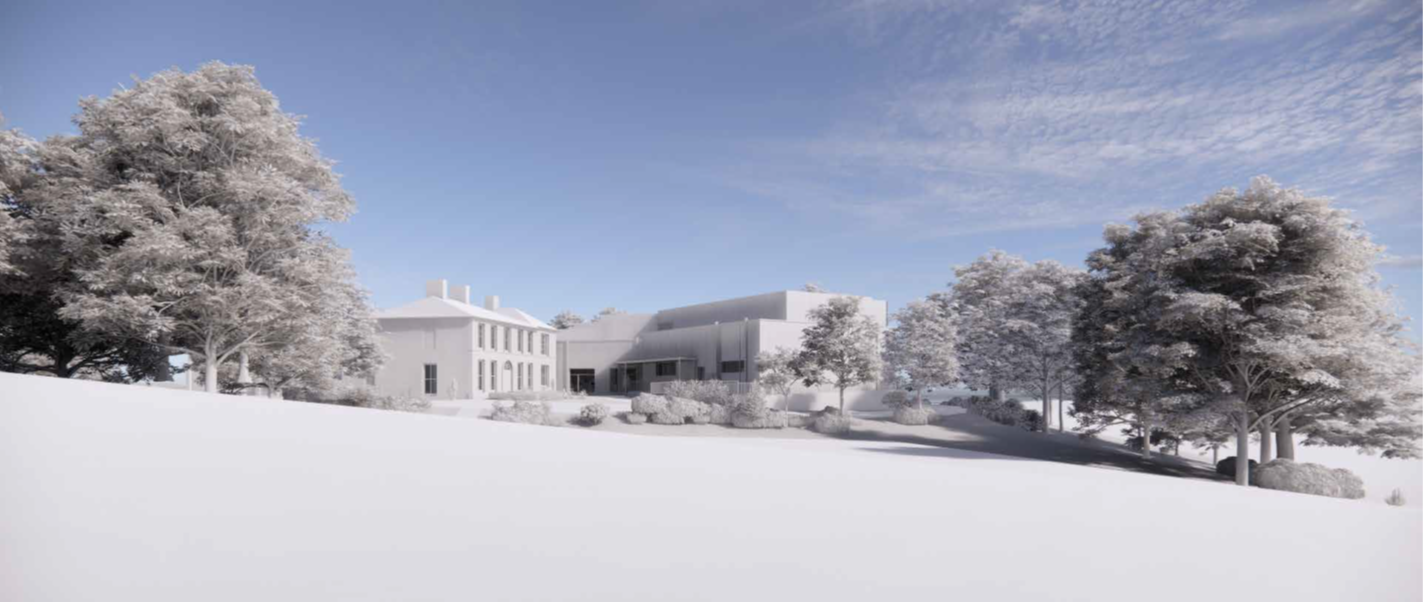 The National Elective Surgical Hub Programme
In August 2022, the Dept of Health and Social Care announced that over 50 additional, new surgical hubs are to open across the country to help address COVID-19 backlogs and offer hundreds of thousands more patients quicker access to vital procedures.
The elective hubs, comprising at least 100 new operating theatres and 1K beds, will focus mainly on providing high volume, low complexity surgery, as recommended by the Royal College of Surgeons, with particular emphasis on ophthalmology, general surgery, trauma and orthopaedics, gynaecology, ear nose and throat, and urology.
The hubs will be located on existing hospital sites reducing waiting times for some of the most common procedures such as cataract surgeries and hip replacements - operations that can be performed quickly and effectively in one place. Improving quality and efficiency will mean patients have shorter waits for surgery, will be more likely to go home on the same day, and will be less likely to need additional treatment after surgery. The hubs will also help address variation in performance between trusts, as they are required to meet national standards on numbers of operations.
Currently, 91 surgical hubs have already been opened, meaning that in total more than 140 hubs will be open across England by 2024 to 2025.
As the hubs are separated from emergency services, surgical beds are kept free for patients waiting for planned operations, reducing the risk of short-notice cancellations, and improving infection control.